Discover the power you hold within:
Join us as we explore magick, establish wellness, and create balance. We are offering classes, workshops, live events on the following topics.
Shadow Work

Herbal and Plant Companions

Crystal Healing

End of Life Planning & Appreciation

Practical Witchcraft

Rituals

Crystals

Rewilding, and connecting to the earth

Contemplative Practices
& so much more!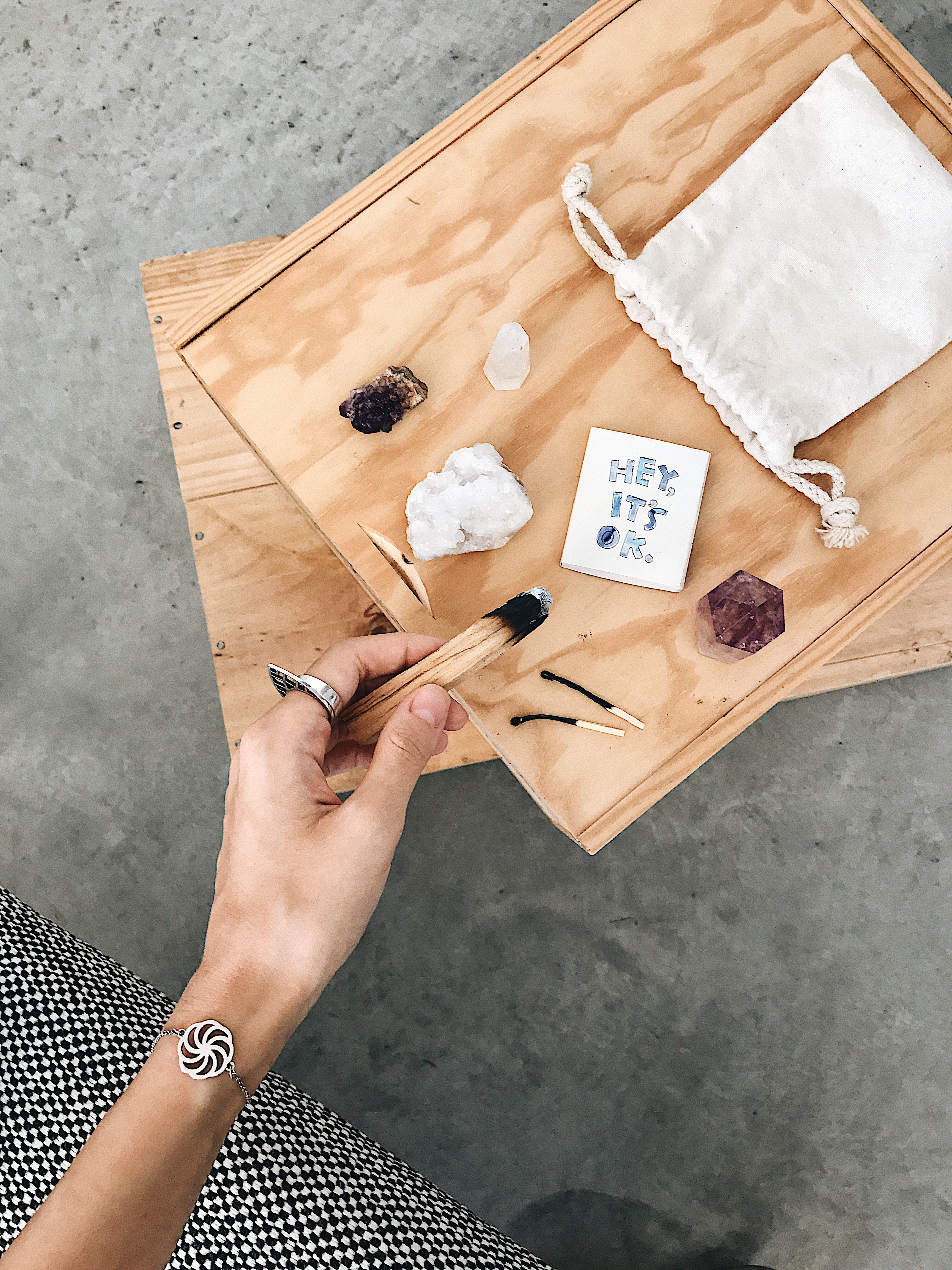 Cerridwen's Grove started as a women's circle with the goal of bringing together women in sisterhood. We continue our tradition of coming together to enrich our paths with magick and mystery.
"Cerridwen's Grove Collective, like the ancient Groves where wisdom passed from one generation to the next, is a gathering place for those who seek the World Beyond the World, the River Under the River, the ancient wisdom that passes through the ages. Sometimes called Sophia Perennis or the Perennial Philosophy, there is a Truth that moves through all places and cultures and traditions. In the Cerridwen's Grove Collective, we celebrate that truth, and we seek its deep well together."
- Erin Shader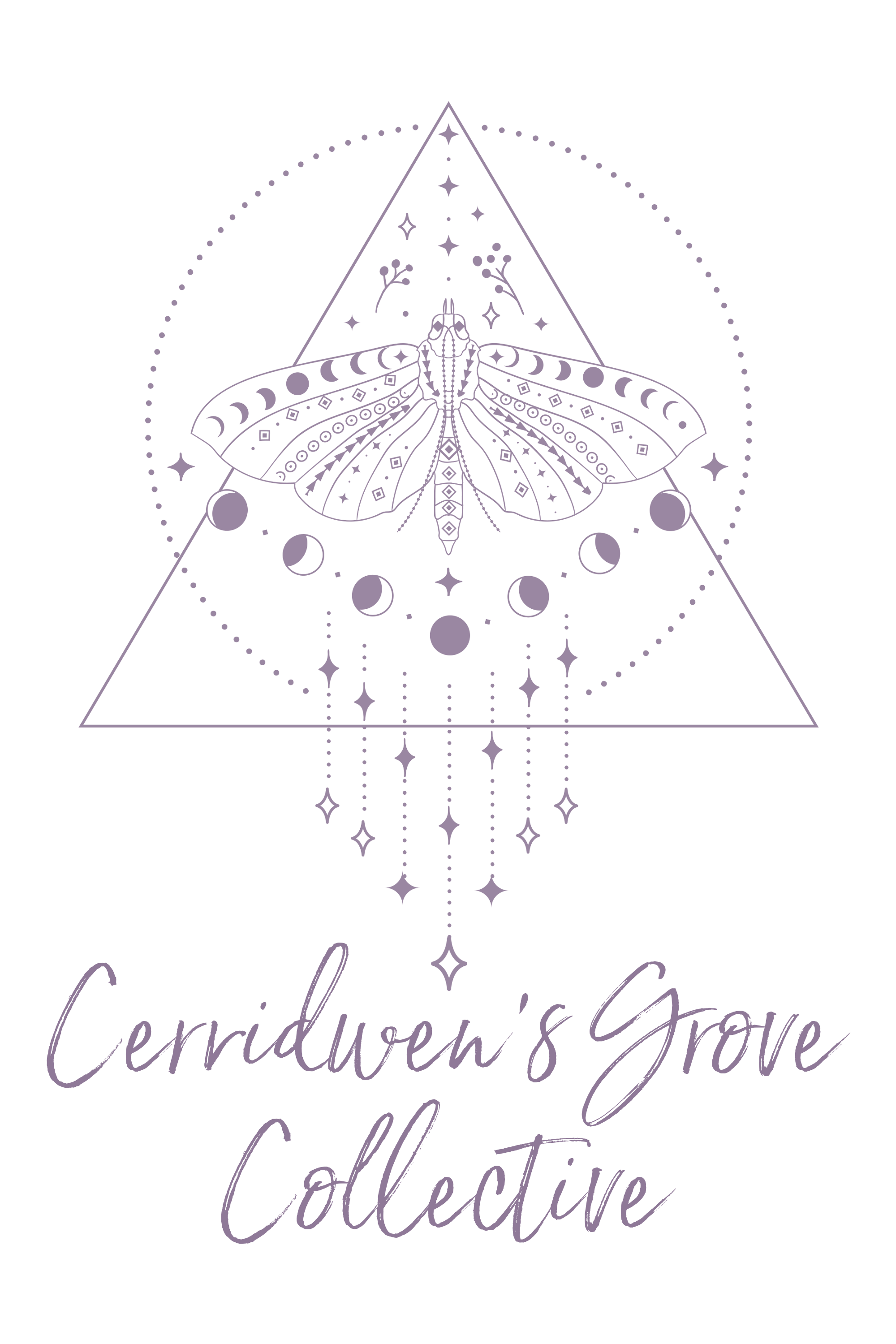 Want a sample of our amazing courses and services?
Take this free course on Shadow Work led by Leandra Witchwood.
Courses and Coaching
Courses to come in March!
It all started at the grove. Three sisters came together with magick in their hearts and an willingness to share their knowledge. Today we come back to this grove to continue teaching and guiding others to the magick within. We welcome you on this sacred journey.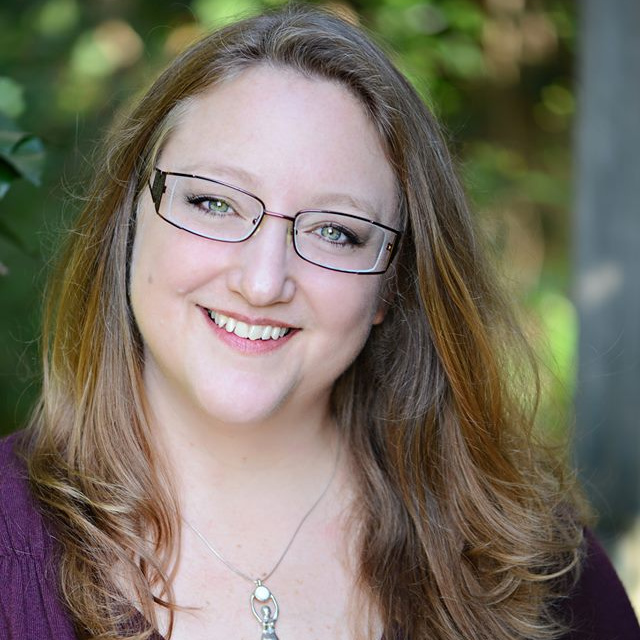 Leandra Witchwood
Leandra holds diplomas and certificates in Herbalism, Neural Linguistic Programming, Emotional Freedom Technique, Reiki Master Teacher, Shadow Work Mastery, Shamanism, Meditation, Divine Feminine Studies, and Spiritual Leadership.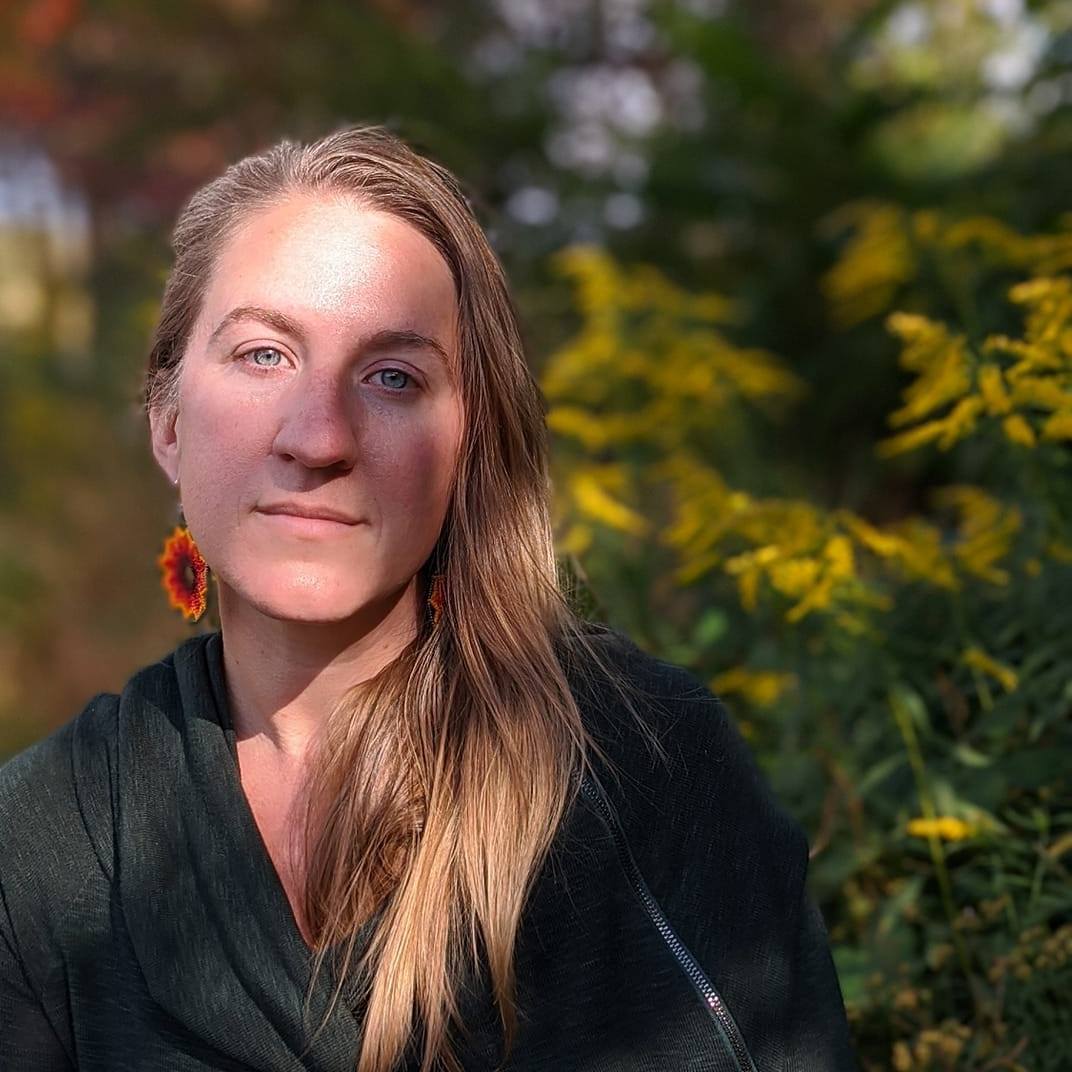 Erin Shrader, The Rebel Herbalist is a Holistic R.N. and Herbalist offering wellness services, tinctures, handmade herbal products, Reiki Sessions, readings, and classes.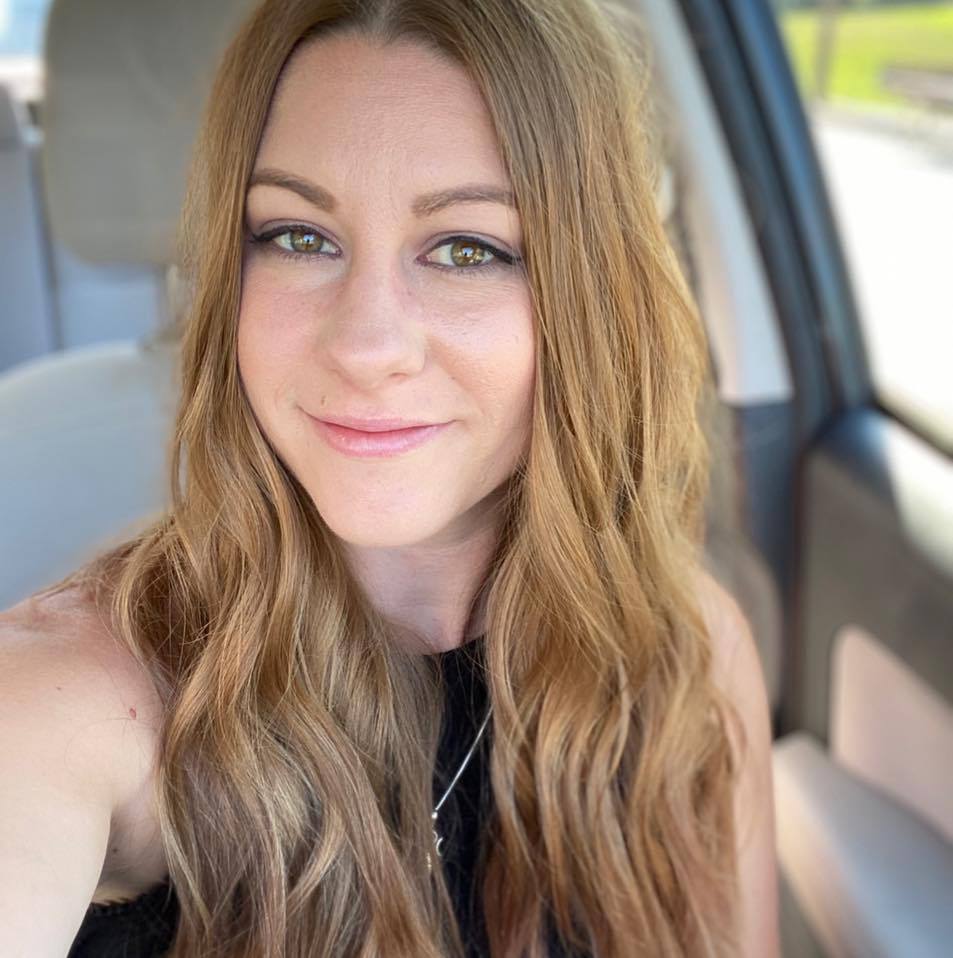 Stacy Tolbert owner of Wild Moon & Co brings her knowledge of crystals and the Divine to Symmetry. Stacy offers Crystal Healing Sessions, readings, and Death Doula services.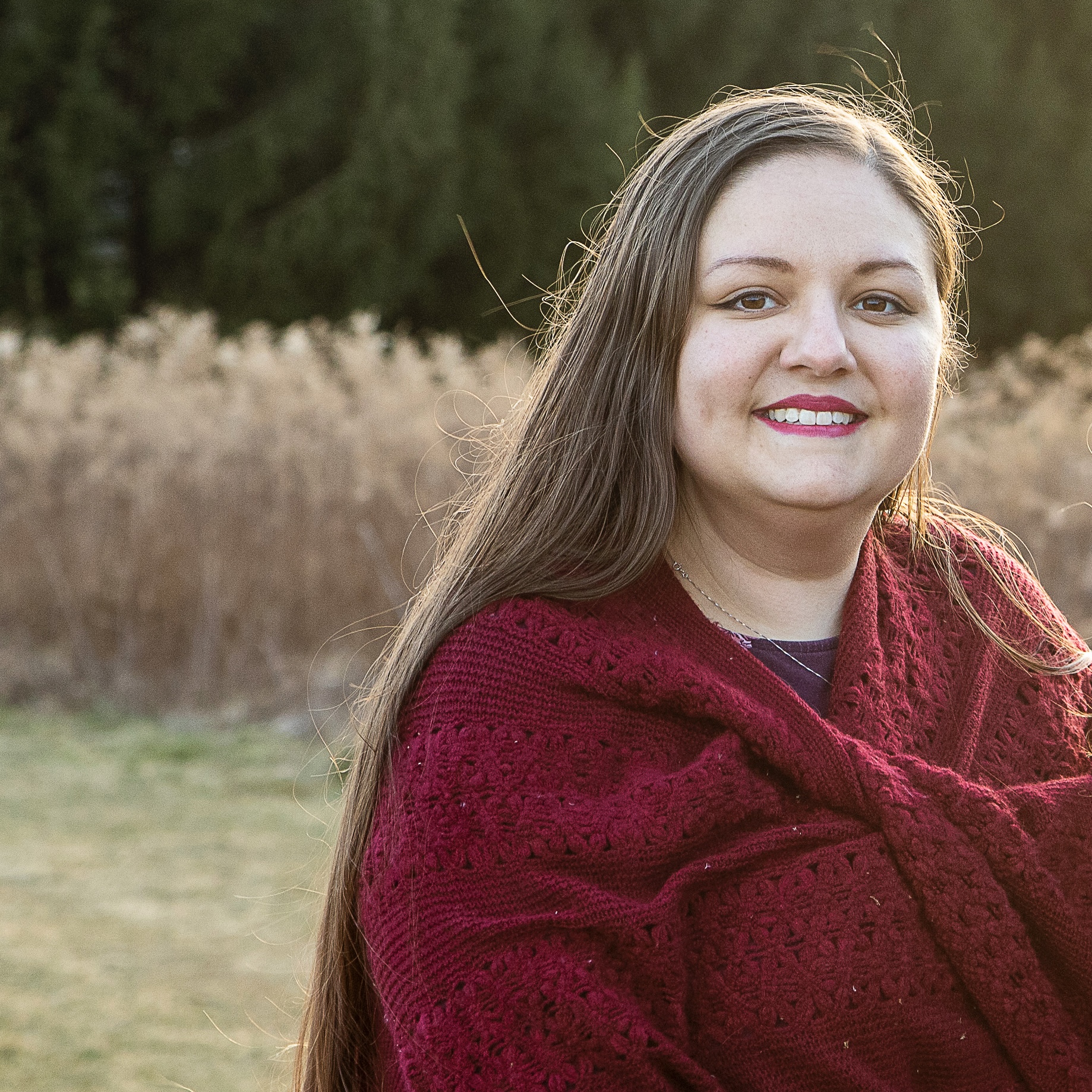 A practicing witch for ten years, both in and out of a coven and in four countries, Elyse currently lives in Greece. A first generation Greek-Egyptian American and world traveler, her eclectic background and experiences in spiritual places around the world informs her practice. She holds a masters degree in history and is a student of Ayurveda and Reiki, with a background of five years of teaching in the classroom.
Check your inbox to confirm your subscription