Claiming the Shadow and Dark Mirror coaching is a unique shadow work formula created by Leandra Witchwood designed to bridge the gap between Jungian Shadow Work and Shamanic Shadow Work. This formula helps draw a more precise path from regret to empowerment. Often when we are in the presence of our shadow, we can feel shame, fear, and disappointment. These feelings are uncomfortable to us, and we have learned to avoid them at all costs. The key is learning to hear the message of these emotions so we can reach the root cause of our discomfort.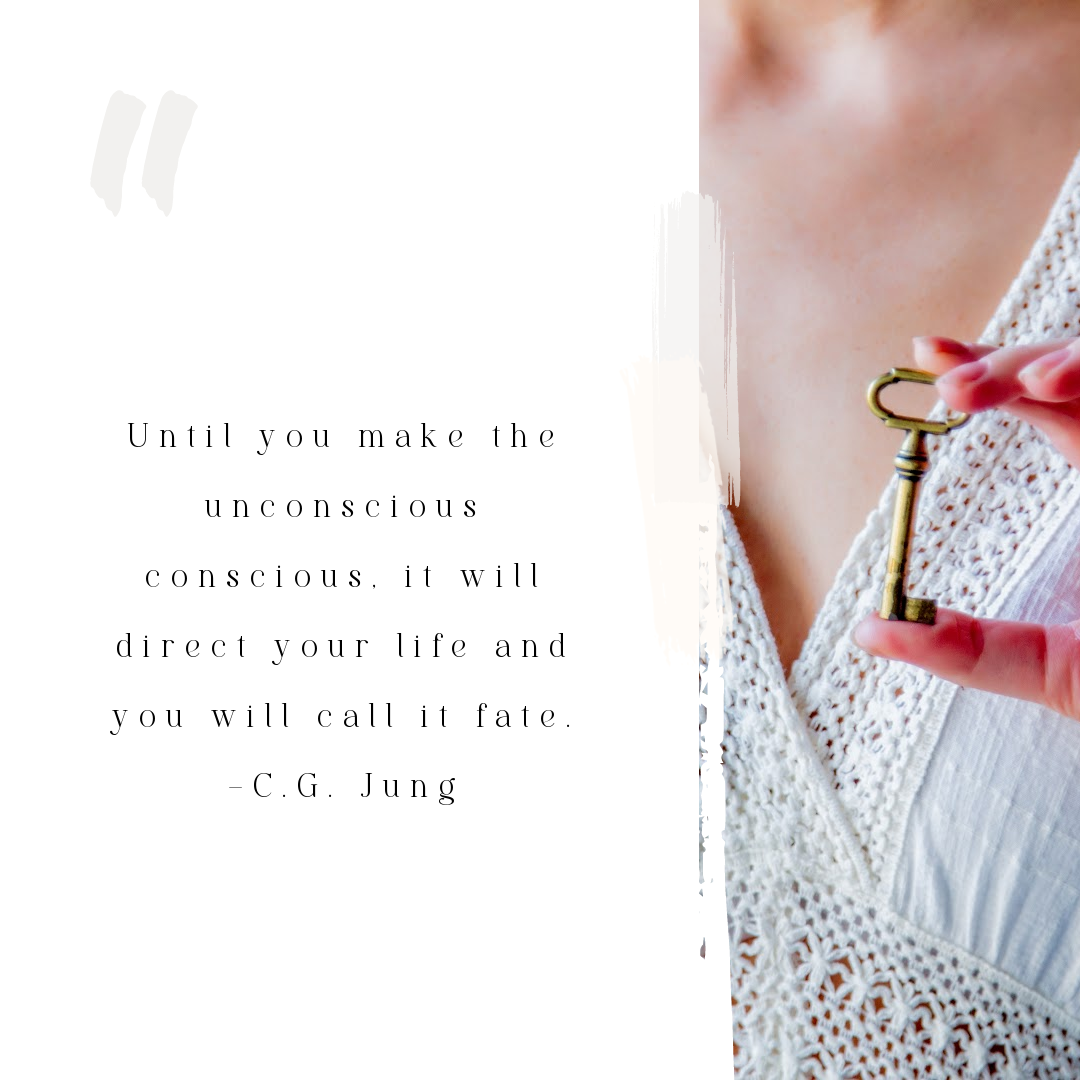 The Dark Mirror & Shadow Work
Your shadow is personal.
It conditions you to be a victim. It will have you continually at odds with yourself. Your shadow may hold over you a dark impermeable cloud. As your guide and your teacher, I can help you navigate this oftentimes-difficult journey with wholeness and balance.
The "Dark Mirror" awaits your reflection.  
Shadow work is more than mental therapy or intellectual pursuit. It deals with the emotions and the energy of the body. You have been trained to halt and suffocate your emotions. Your ability to sense, feel, and flow with your emotions and your body's energy has shut down. After years of being told our emotions are irresponsible, out of control, and embarrassing, we have disconnected. Shadow work is the process of rebuilding this lost connection.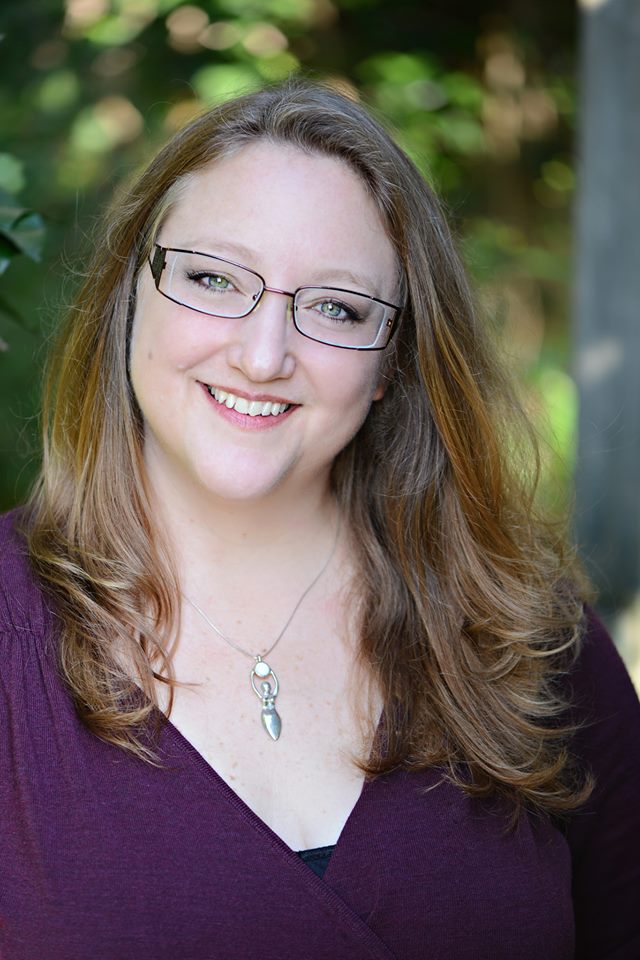 Meet Leandra
Your guide into the Shadowlands
Shadow Work is a personal journey. For me, it meant I needed to stop giving away my power and potential. I had to remove the chokehold my past had around my neck. This new mindset was manifested through the tools I developed on my path. These tools include journaling, meditation, NLP, shamanic alchemy, and energy healing. With these tools and my knowledge of the Jungian shadow theory, I developed a unique form of shadow work. My path did not come without its challenges. Obstacles are real, and they hurt, but encountering setbacks allowed me to discover my strengths. I learned to reintegrate my shadow and draw power and clarity from what would have destroyed me previously.
My goal is to help you do the same.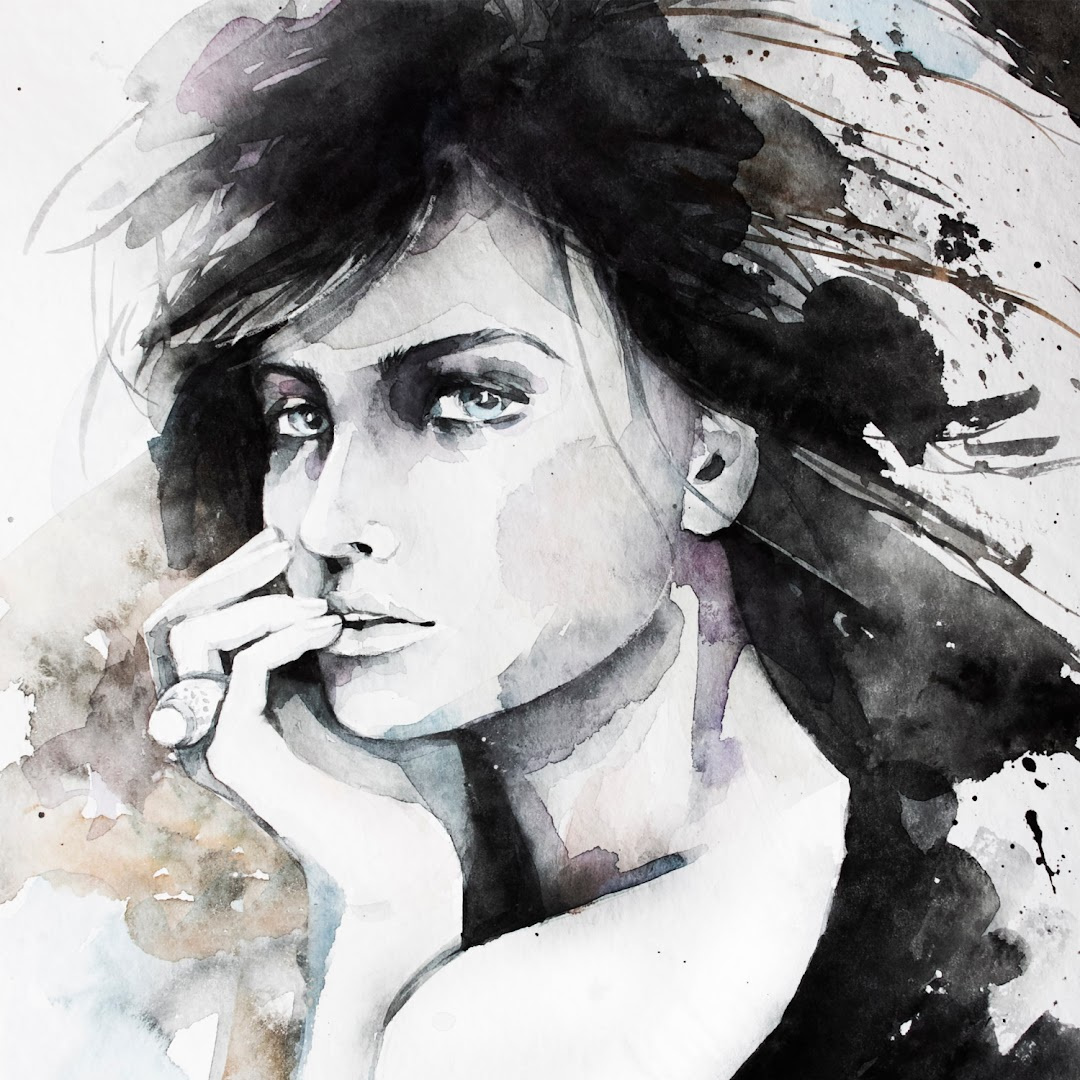 Deity Work
Together we will create personal rituals for working with these powerful allies through journey work and meditation.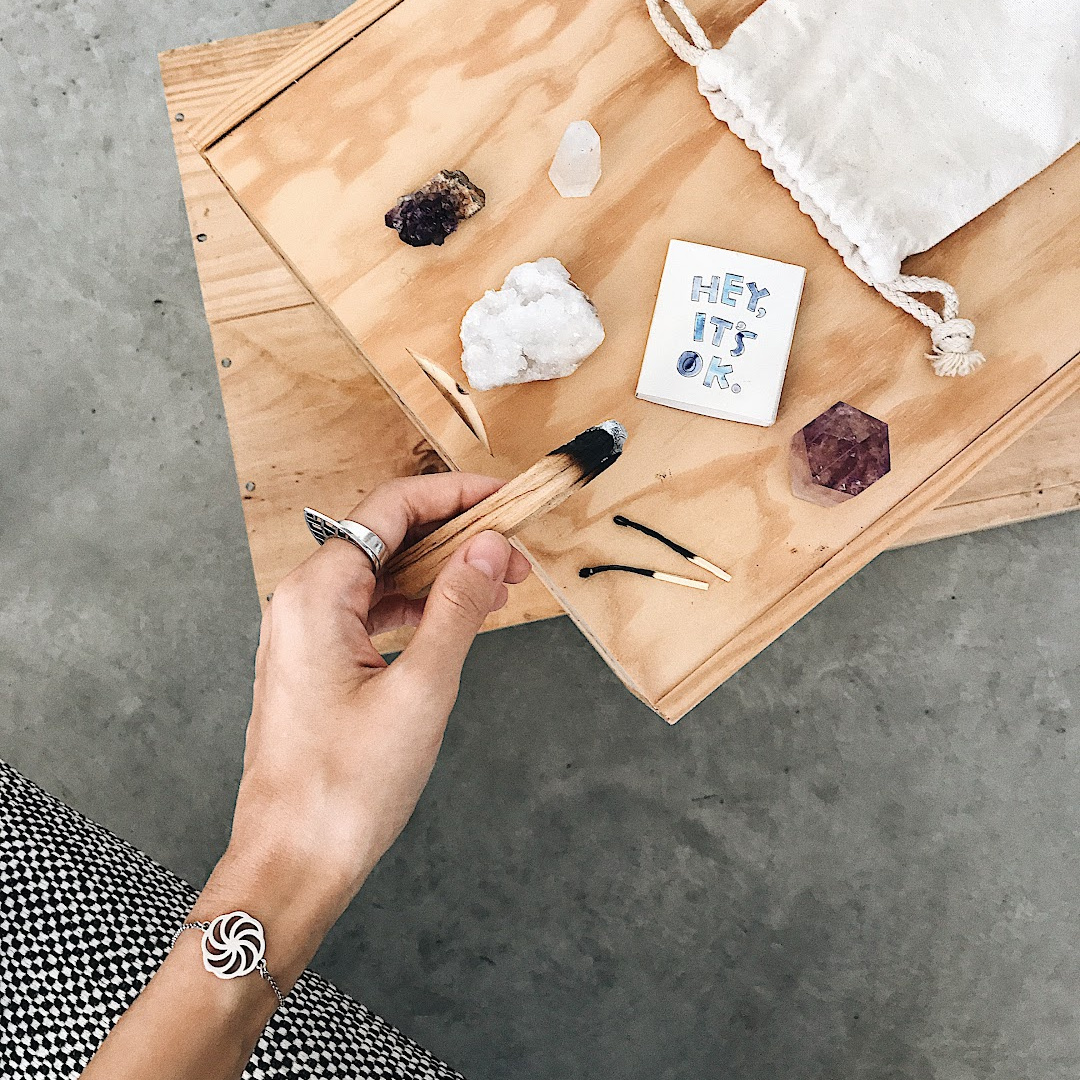 Learn the art of ritual as a tool for resolving the shadow, establishing balance, infusing your life with Magick, and maintaining balance.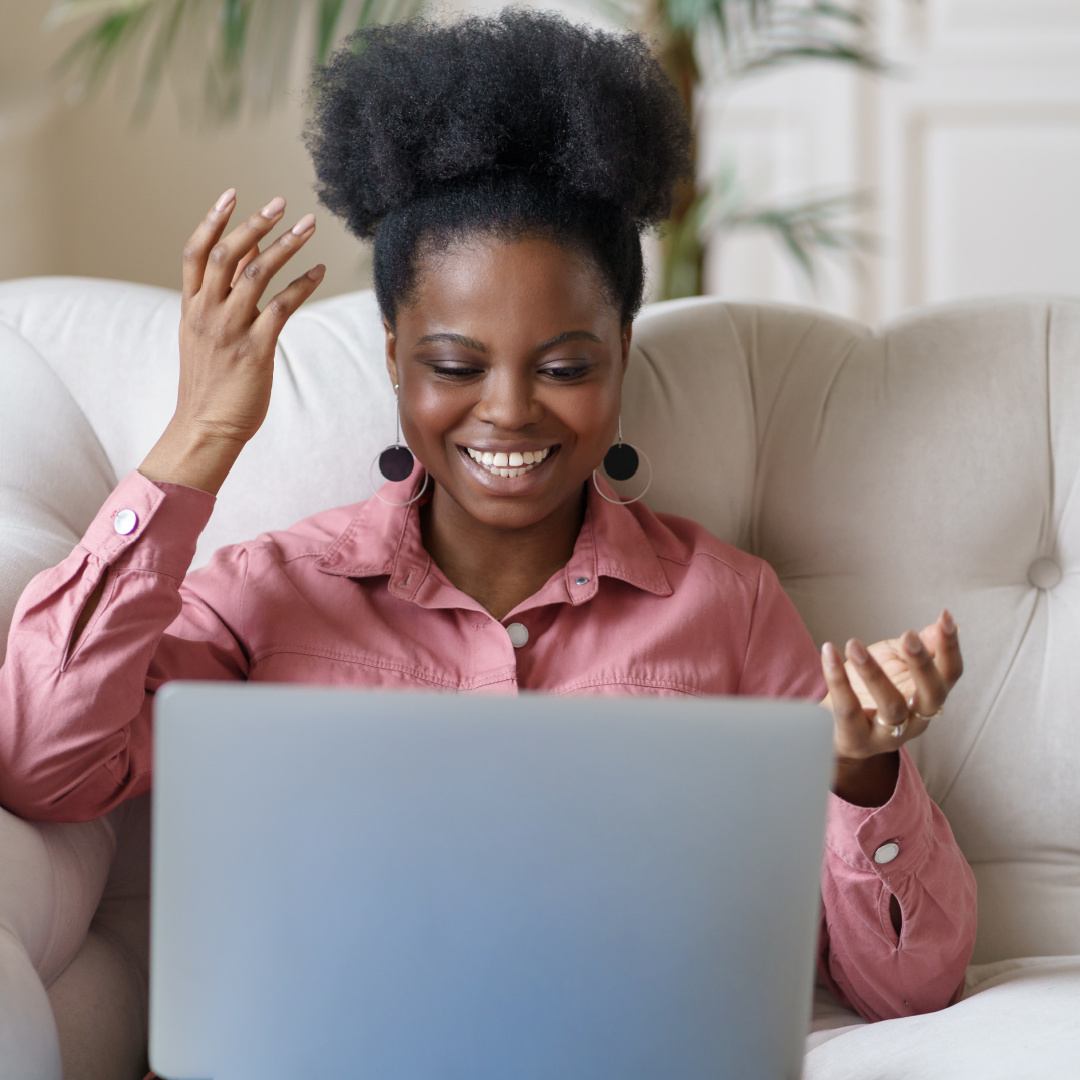 Coaching Sessions
60-minute private coaching and accountability sessions
Your intake form has been submitted. Check your email for a copy of your responses. If you're accepted, you'll receive an email with a link to checkout.