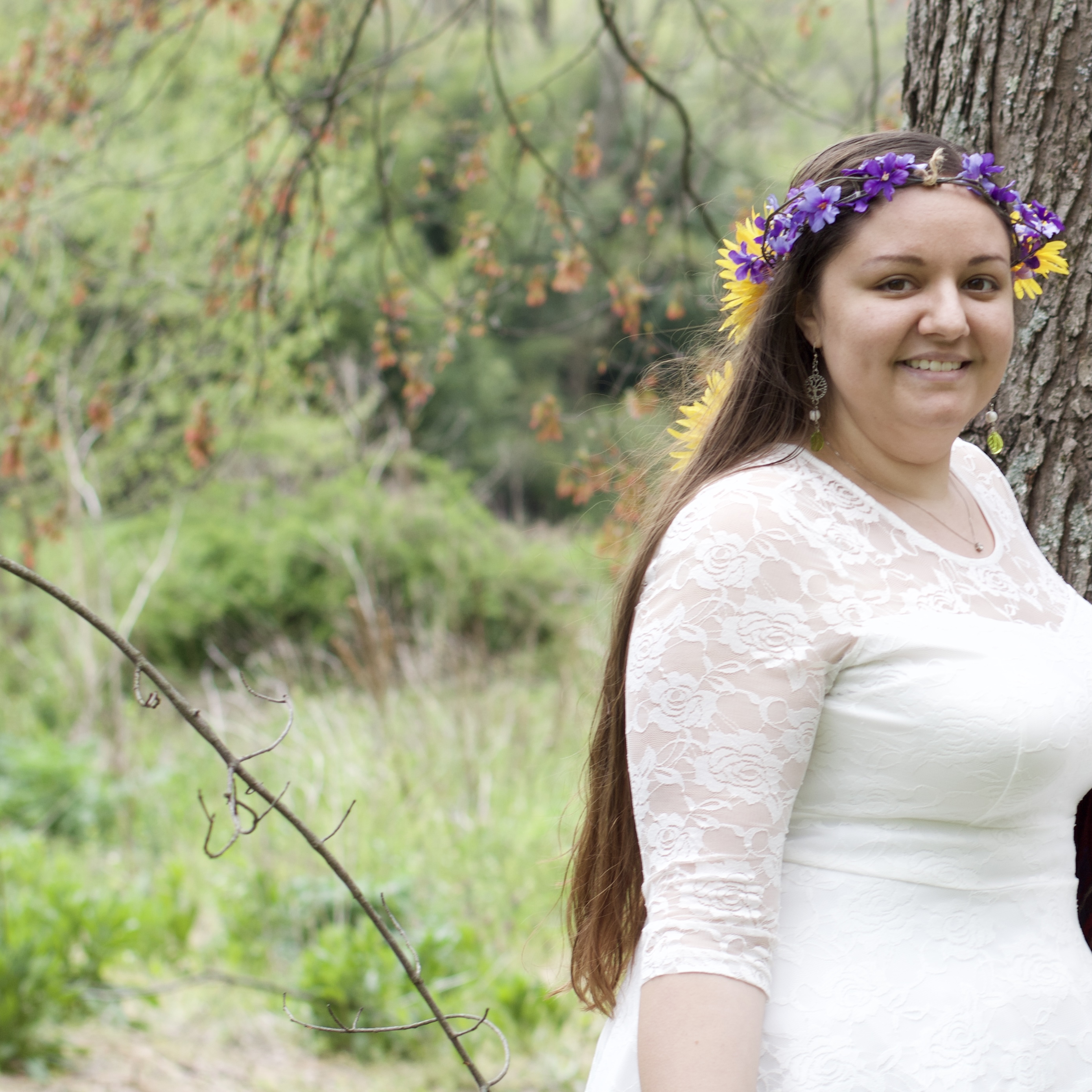 Meet Elyse Welles
A spiritual practitioner for ten years across four countries, Elyse currently lives in Greece. A first generation Greek-Egyptian American, and world traveler, her eclectic background and experiences in spiritual places around the world informs her practice. She holds a masters degree in history and is a student of Ayurveda and Reiki, with a background of five years of teaching in the classroom.
Elyse is a tour guide in Greece, a spiritual coach online, cohost for the Magick Kitchen Podcast, and runs Seeking Numina, her YouTube channel, unconventionally chronicling her to spiritual travels through immersive meditations, natural ambience, and history to bring you the spirit of place no matter where you are in the world.
When she's not traveling, she is a "seaside hedge witch", often found in the kitchen, walking the sea, or reading with her cat, Emma. 
Manifesting a Spiritual Life
Elyse Welles guides you through a 13 lesson self-paced master course on finding and engaging with spirituality in your everyday life.
This course includes:
✧ 13 video lessons
✧ Over a dozen 4k meditations
✧ A 130+ page printable workbook
✧ 10+ printable posters
✧ Personal help from Elyse whenever you need it
A third culture kid, both an American and Greek citizen, she grew up in Amish country, Pennsylvania, as well as Bahrain in the Middle East - with a regular smattering of visits to Greece, and travel around the Middle East and Europe. She lives in Greece now with her husband and their cat, Emma. 
​
In addition to teaching, coaching, and tour guiding, Elyse is a writer. Her non-fiction articles can be found on Darksome Moon's online magazine, and her poetry and book reviews on her Instagram, @readinthewillows. She is currently pursuing the publishing of her first novel, Witch on the Juniata River.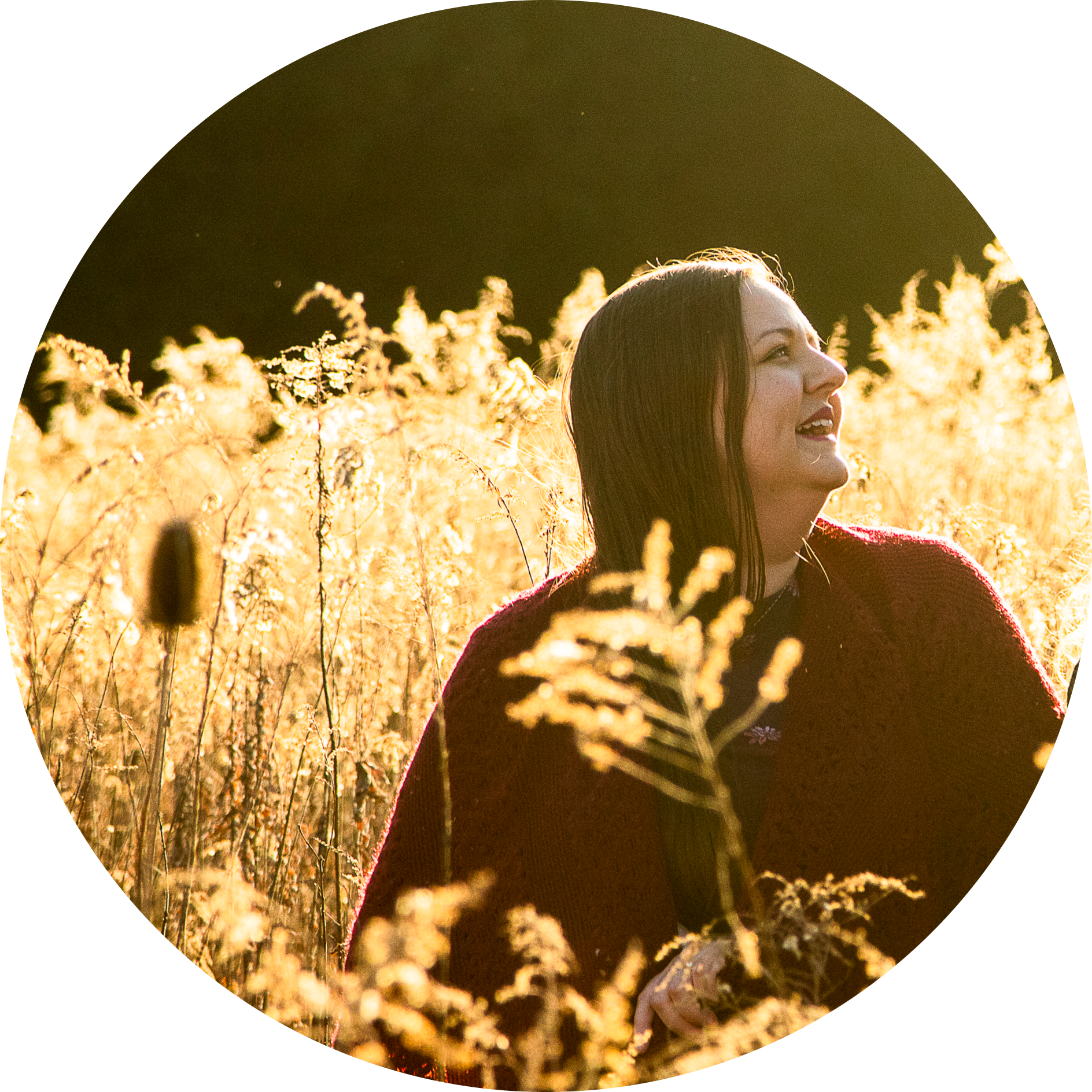 Check your inbox to confirm your subscription