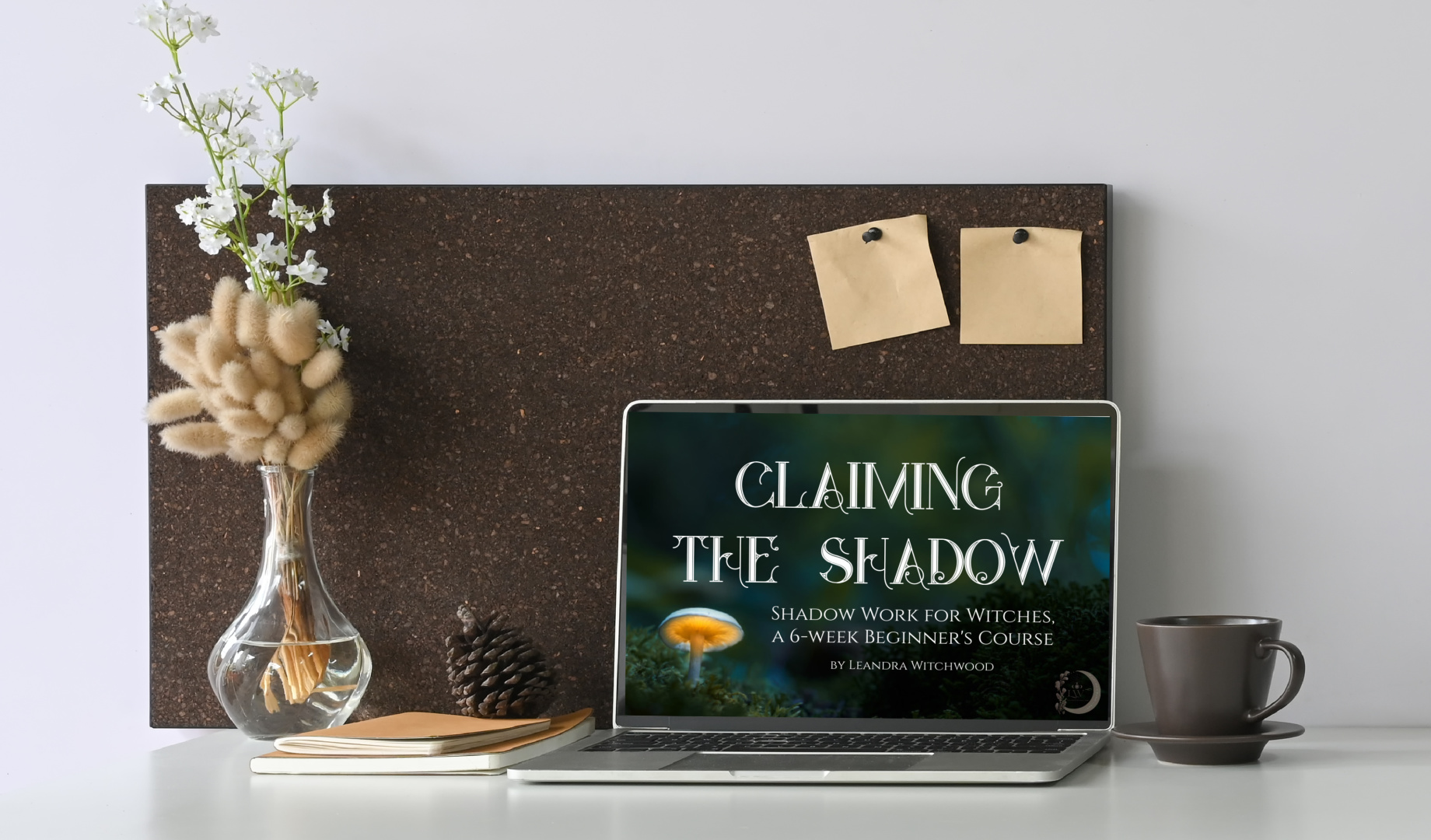 In times of great uncertainty, how do we stand in our power and create stability? How do we claim our authenticity? The answers are within your Shadow. It is time to discover the lost treasures you hold within. It is time to create a container that will hold you during times of insecurity.
Shadow Work is a road toward true freedom, joy, and deep connection. It is the road toward becoming whole, and more conscious of who you are and the patterns in your life.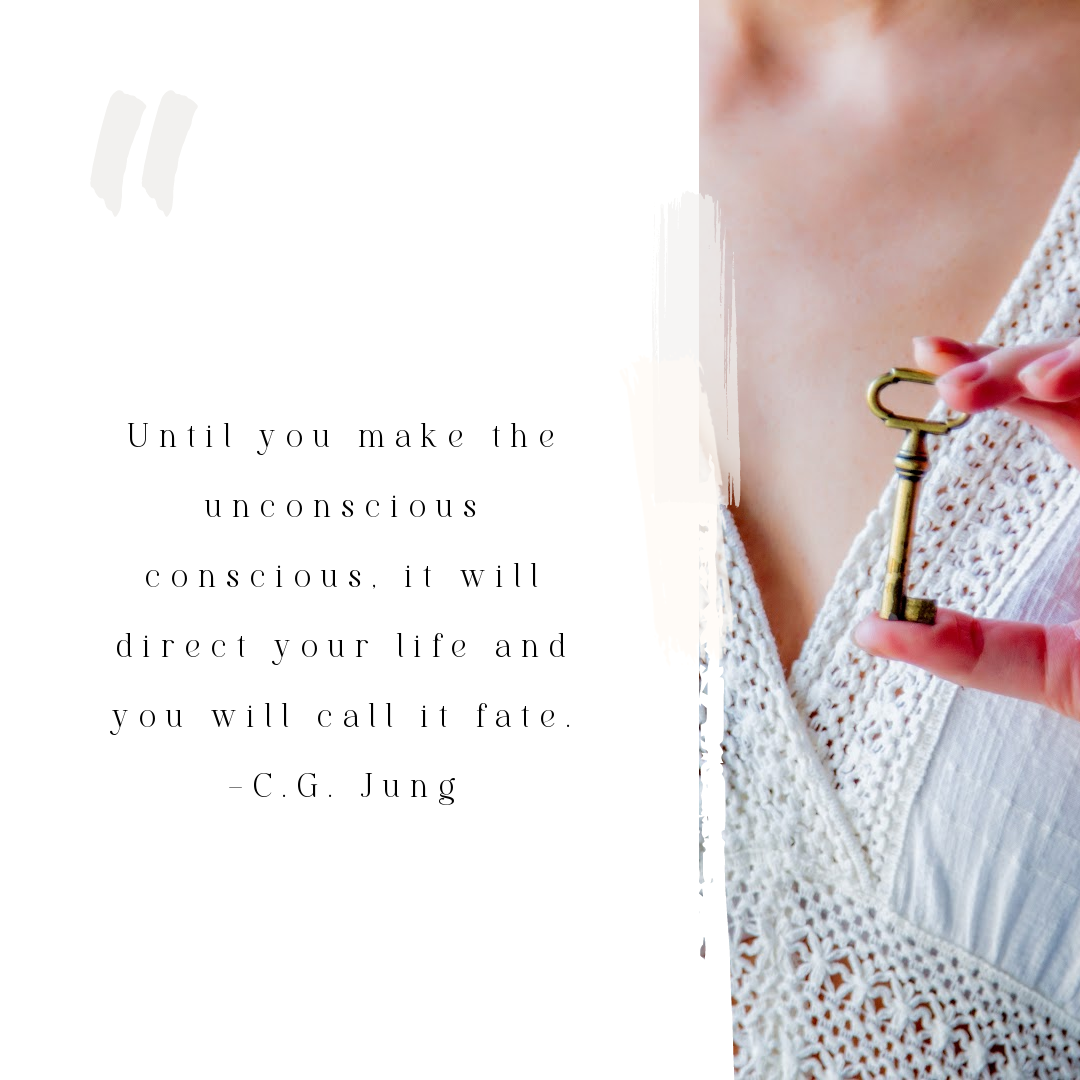 Who should take this course?
Witches and anyone who follows a spiritual path that is connected to nature, the elements and the Goddess. Collectively everyone should be doing some sort of shadow work. This work is essential for resolving our collective shadows like racism, sexism, classism, and so on. This class is specifically designed for those who follow a mystical or magickal path filled with ritual, spiritual connections, meditation, journey work, and similar. 
Join us in a group-supported environment where we take shadow work out of its Jungian confines and into a healing spiritual journey as we rediscover the magick of the shadow and the strength your shadow has to offer. This is a beginner's course teaching you how to incorporate shadow work as a healing modality into your daily routines and magickal practice. Shadow Work is not always easy and can feel overwhelming when you take it on alone. Together your guide, Leandra Witchwood, will help you reclaim your strengths and unique talents.
Imagine owning the ability to restore your truth, sexuality, joy, and passion. Imagine gaining power and confidence from your previously ignored and devalued traits. Discover your limitless capacity to motivated and able despite feeling fearful or intimidated. Imagine manifesting your needs and desires effortlessly. It is time to own your authentic self as you wade in waters of profound security. In this course, you will be given Leandra's distinct interpretations and methods for working the shadow through Magickal, Shamanic, and psychological points of view.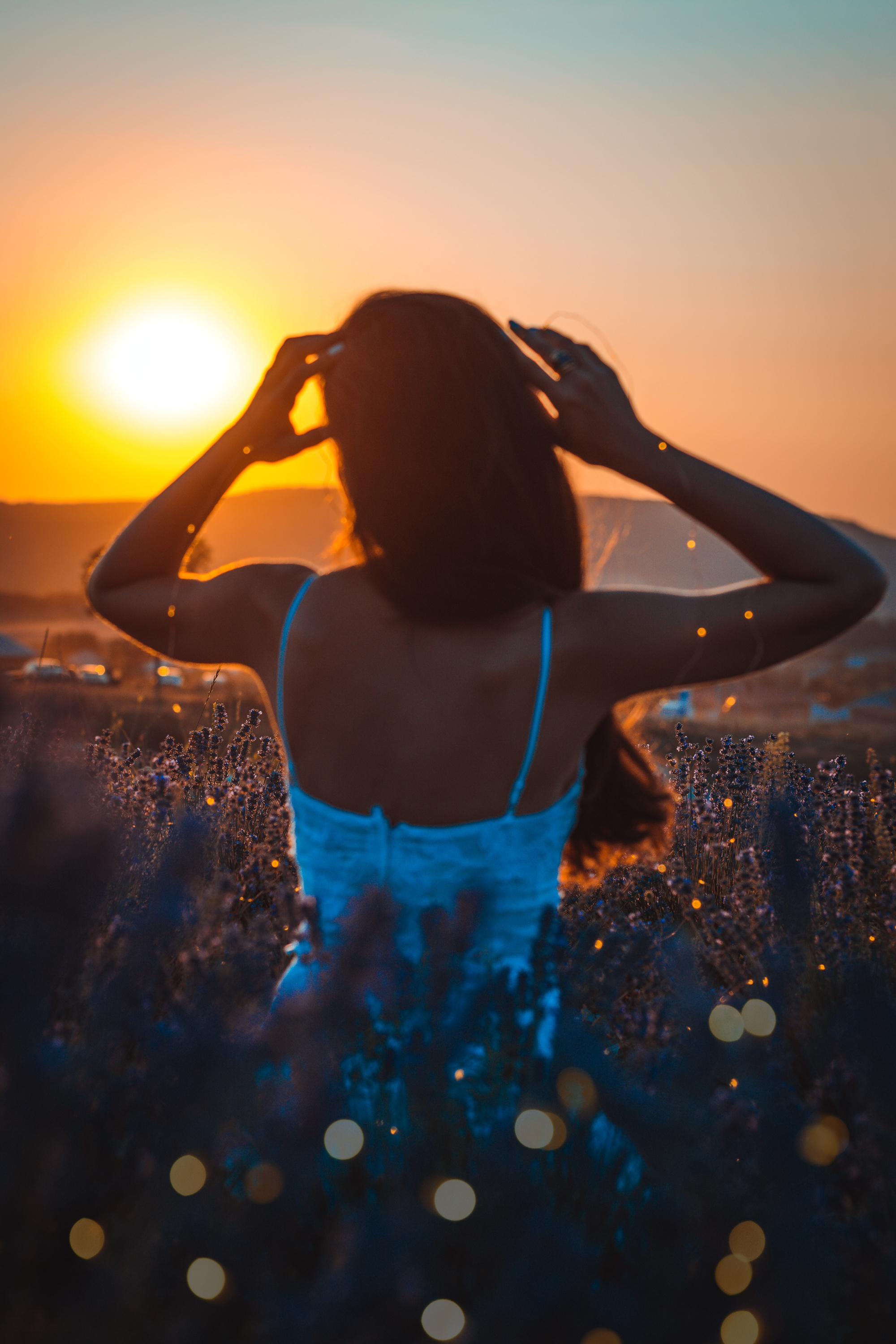 In this FREE course you'll learn:
What is Shadow Work
Identify your Shadow, Shadow Aspects, and communicate with this lost or forgotten part of yourself.
Learn to start your Shadow Work journey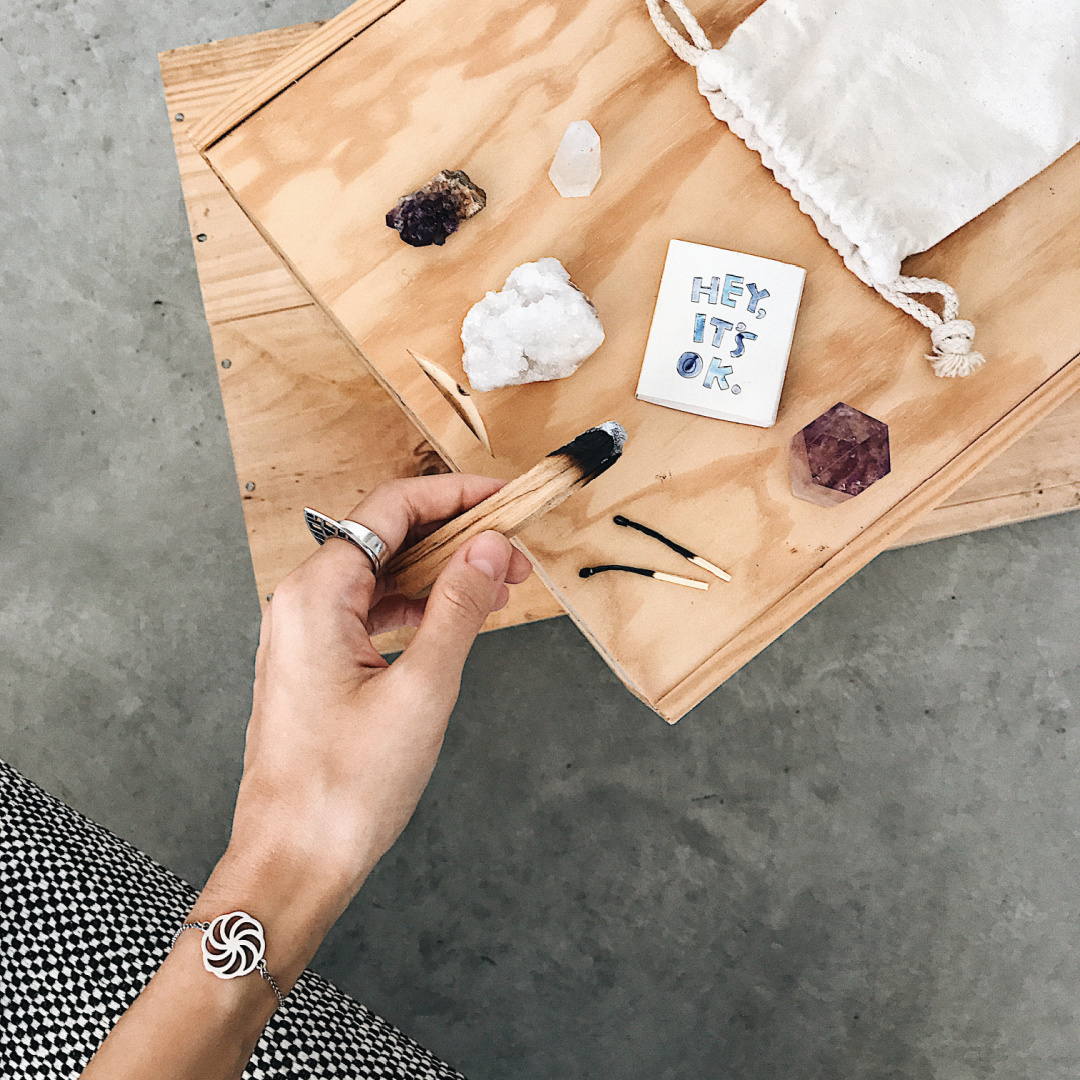 Connecting through ceremony
Discover the art of ritual as a tool for resolving the shadow, establishing balance, infusing your life with Magick, and maintaining balance.
This section of our program is perfect for those who feel overwhelmed or unmotivated when it comes to Magick, spell work, and ritual.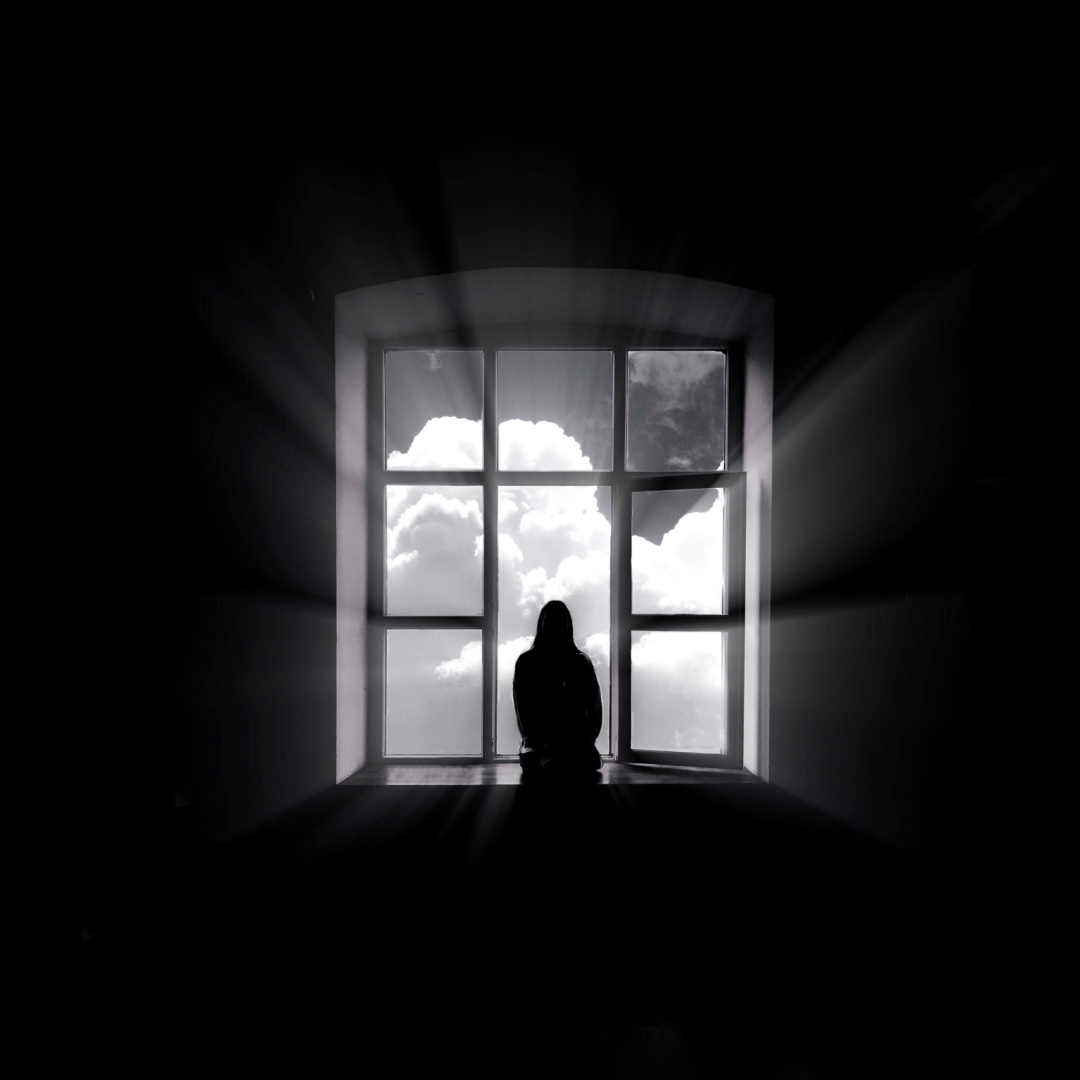 As you learn to resolve your shadow and repair the broken contracts of your soul, you will help resolve our collective shadow. Learn to shift deeply rooted mindsets. Learn to dissolve the collective and unconscious threads that reinforce unjust, oppressive, and hate-fueled dialogue and behaviors.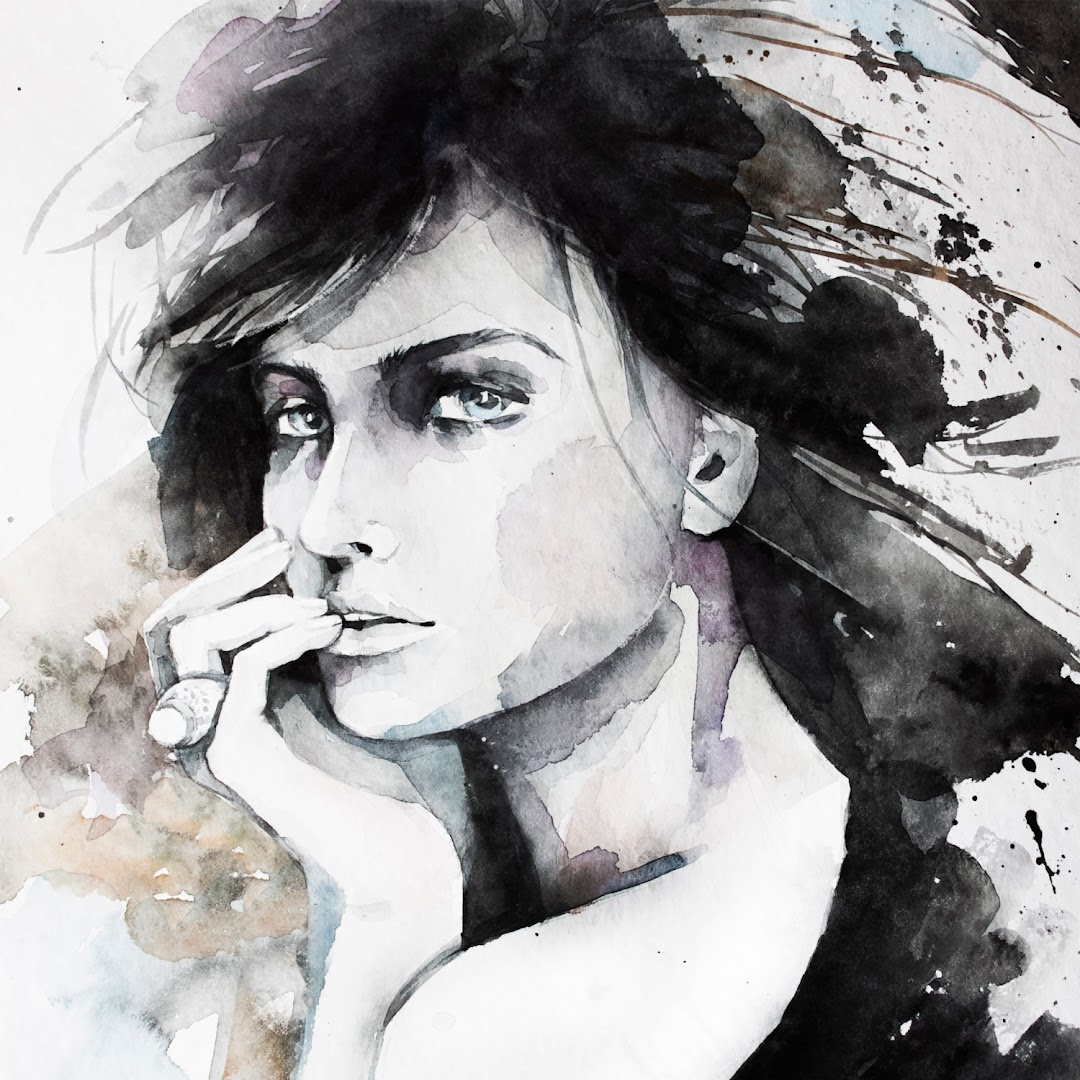 Throughout this course, we will learn about various deities that may become beneficial to your unique shadow work journey. From Sedna to Ereshkigal and the Morrigan we will explore "light" and "dark" deities as we create personal rituals for working with these powerful allies.

Example Curriculum
Available in days

days after you enroll

Introduction to Shadow Work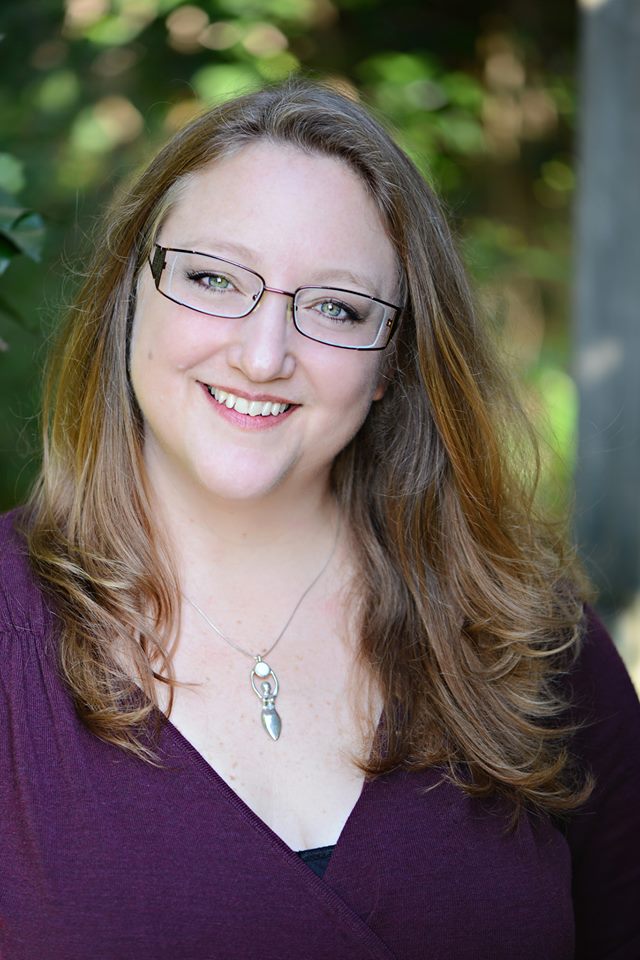 I want to help you remember who you are. My goal is to help you rediscover and to become connected with the lost parts of yourself that once infused your life with laughter, vitality, and magick.
I have spent over two decades working with plants, the shadow, and practicing various magickal modalities. I've discovered that healing is made easier when we're in tune with ourselves and the natural world. The journey to healing doesn't have to be complicated or messy. I know that with the right mindset, tools, and support you can achieve amazing results!
I am a Witch, a soul-centered small business owner, and the Elder Priestess of our Coven, Indigo Hearth Coven located in York, PA. In 2011, I started by blog, The Magick Kitchen where I share my knowledge with thousands of witches from all over the world. The magick Kitchen blossomed into a podcast and published books. I own The Witchwood Teahouse, and Symmetry Holistic Collective (York, PA) where I use my decades of herbal and magickal knowledge to help others other path toward healing, and balance.
Cerridwen's Grove was created with my two dearest friends and business partners, Erin Shrader & Stacy Tolbert. Together we established a supportive space where our years of experience is accessible. We are creating an inspiring community you can draw from and make a part of your daily routines. It is my goal to offer you a solid foundation for growth and personal discovery.
If you're ready to take the next step. If you are ready to benefit form my years of toil and study, Cerridwen's Grove Collective might be the place for you. I hope you will join us today.
What is the Shadow
& What is Shadow Work?
The shadow are aspects of ourselves that the ego-self rejects, judges, and in a way – locks in the closet. These aspects may not be inherently evil or wrong, but these aspects were deemed unworthy at some point in our lives. After a while, we no longer identified with these personality traits, skills, and talents as part of who we are. But… these aspects don't stay locked away, nor do they stay quiet. Through this shadow work course, you will learn to discover your limitless capacity to generate real strength from these aspects. You will learn to communicate with your shadow as you heal the wounds inflicted. Imagine owning the ability to restore your truth, joy, and passion!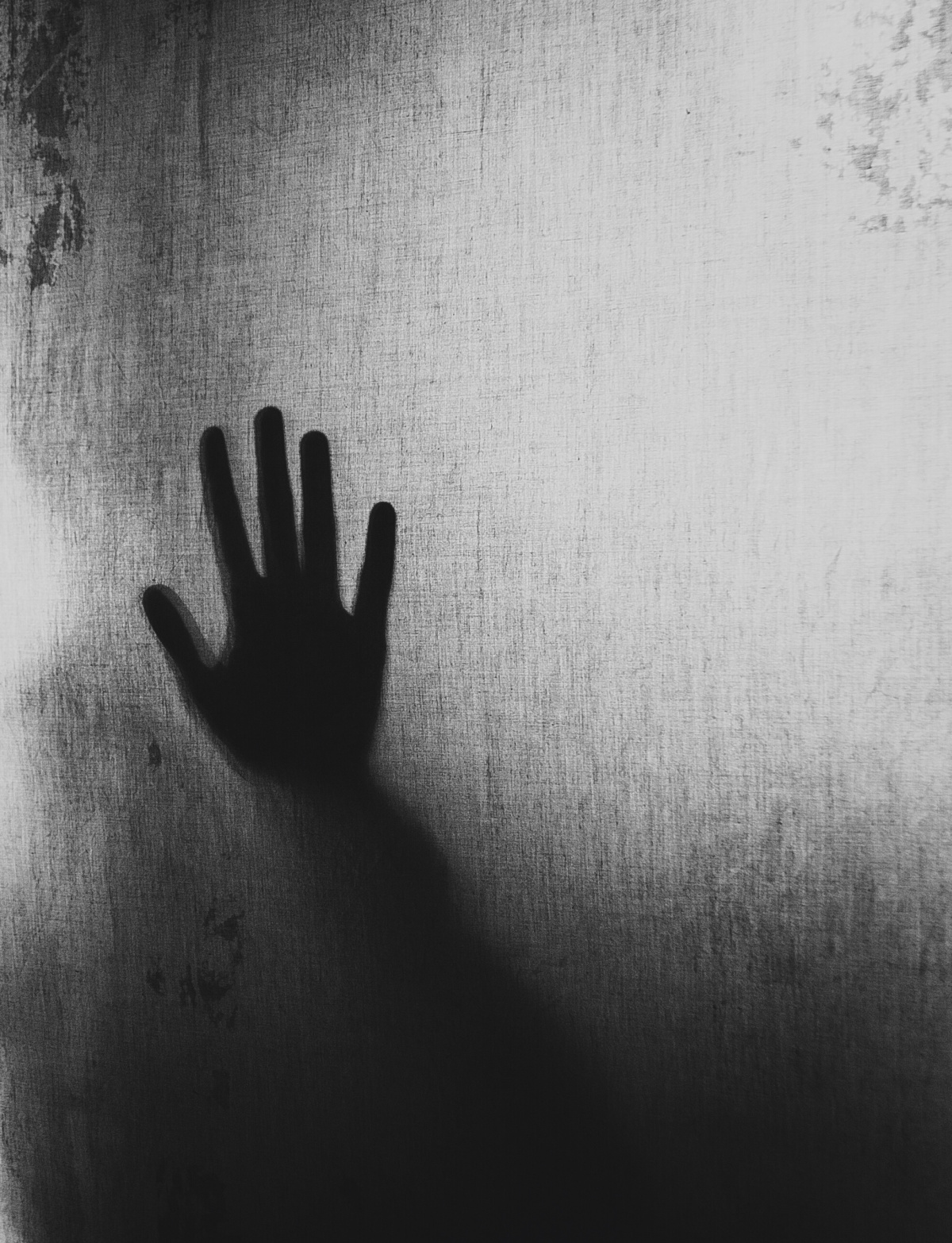 Check your inbox to confirm your subscription
By signing up for this free course you agree to provide your email address and agree to be place don our marketing list to receive updates, news, and marketing materials from LeandraWitchwood.com and affiliates.