Full Course COMING SOON!!
A self-study online course designed for those who are new to the craft. This course is community supported with opportunities for engagement with other students in the course and the instructor, Leandra Witchwood.
New to the Craft? Confused about where to begin? This is a GREAT place to start.
Witchcraft for Beginners Training Course, is a Self-Study Online, Audio-Visual Metaphysical Class designed for beginner Solitary Witchcraft & Wiccan practitioners.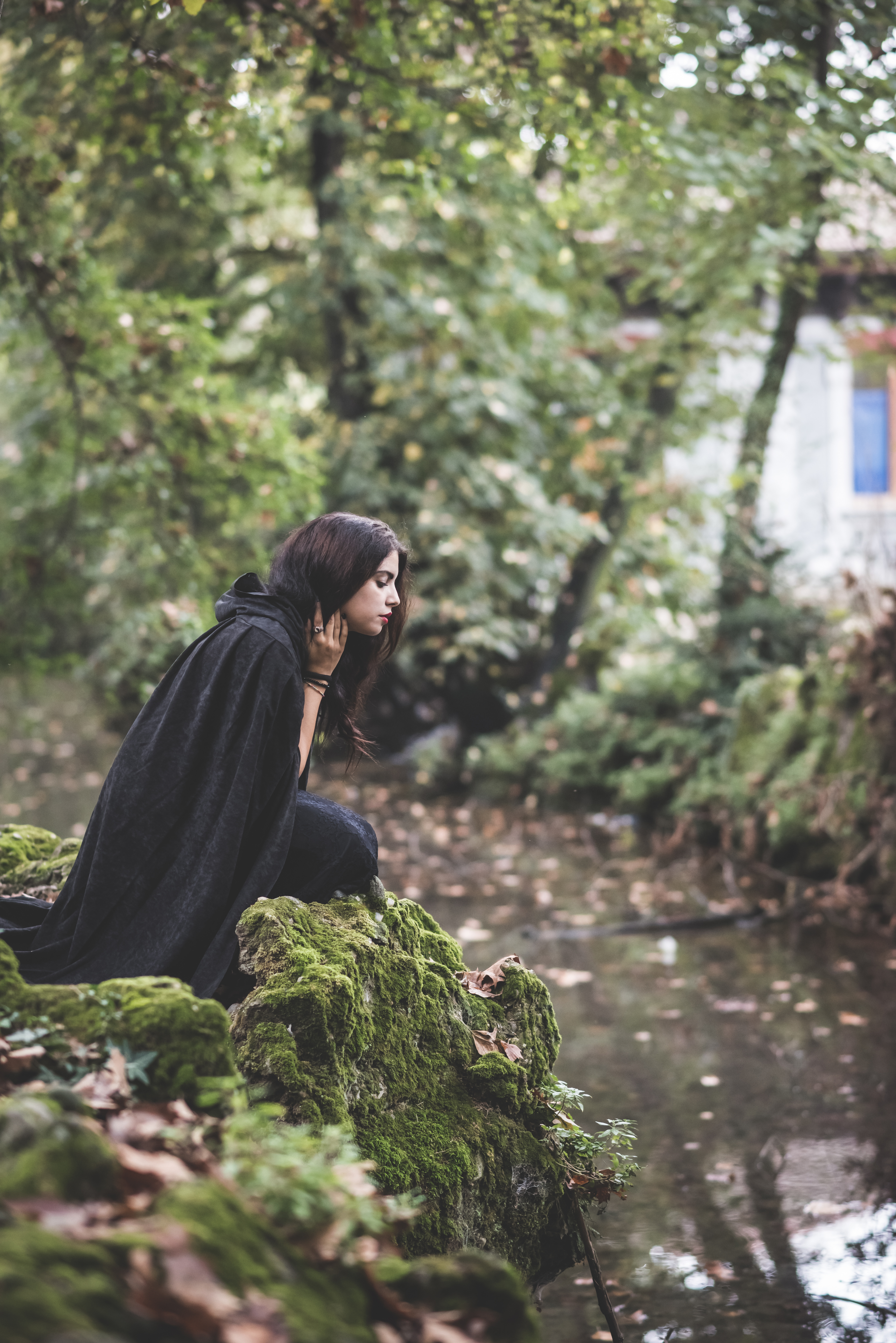 A Witch is not solely a Magickal individual.
A Witch spans the boundaries of intellect, metaphysics, and the mundane. A Witch is a master of the mind, unseen elements, and his or herself.


This unique training course, we will explore 9-key areas of Witchcraft study and philosophy. The implementation of the knowledge gained within this eCourse will allow you to embody the concepts of Witchcraft fully into your life.
You will learn to claim your power within you as you become more efficient in Magick, better able to understand Esoteric knowledge, all as you define your path to match your individuality.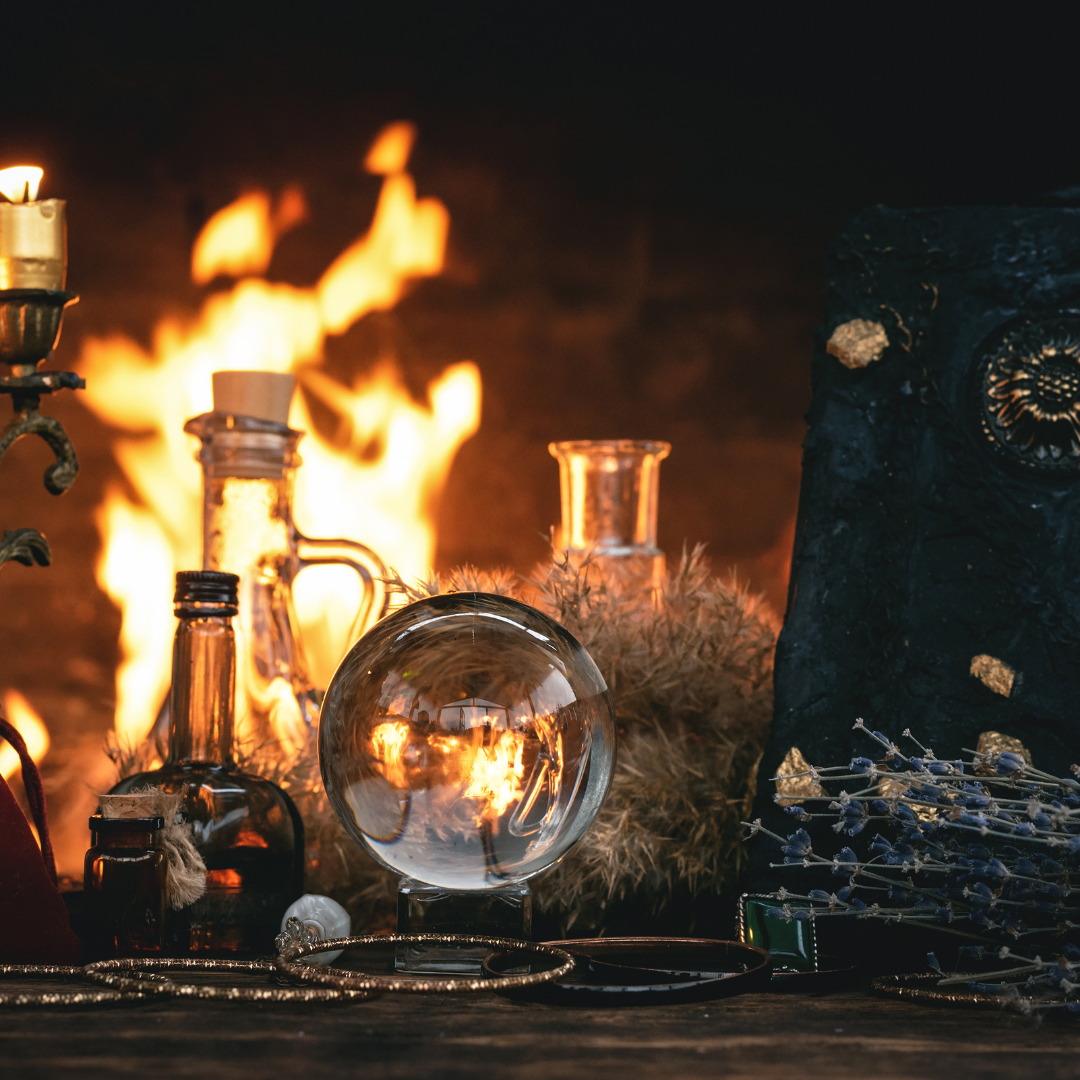 Clarity
Learn to clearly define your path as it suits your magickal and spiritual needs.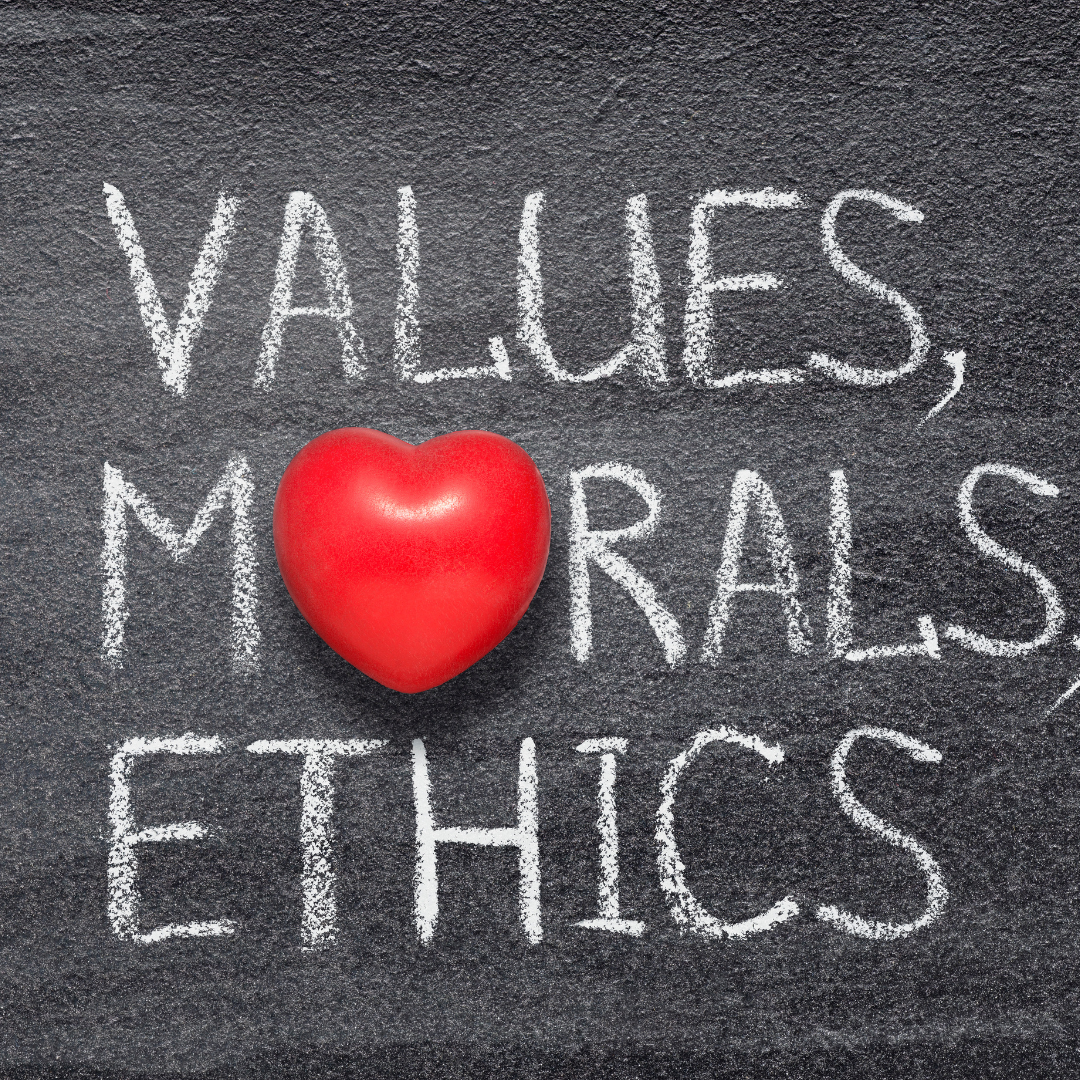 Ethics & Morals

Gain an improved understanding of Witchcraft Ethics & Morals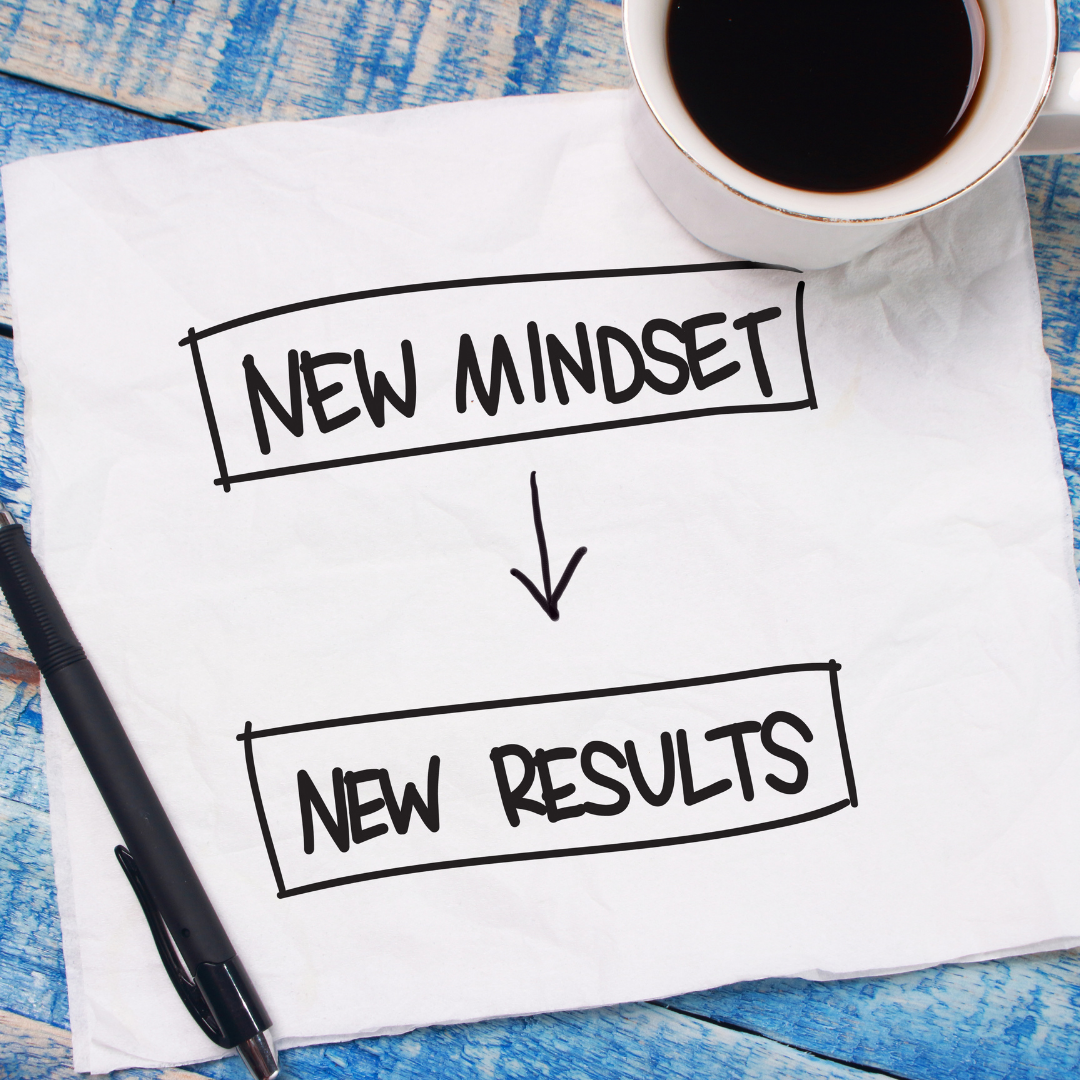 Mindset

Learn the importance of your mindset as it related to living a Magickal life and performing Magick.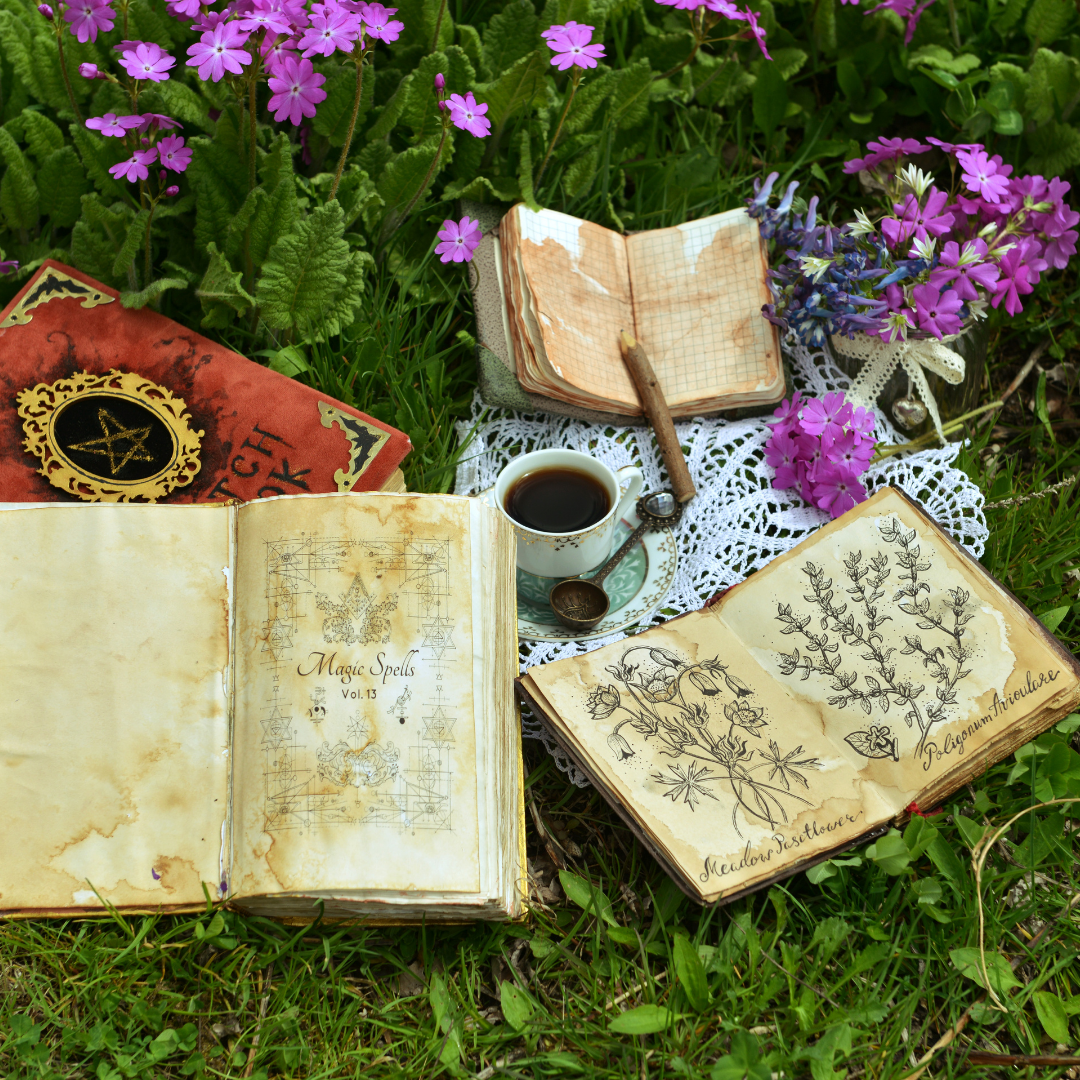 Learn to find the resources you need allowing you to gain traction and maintain momentum on your path. This includes Divine forces.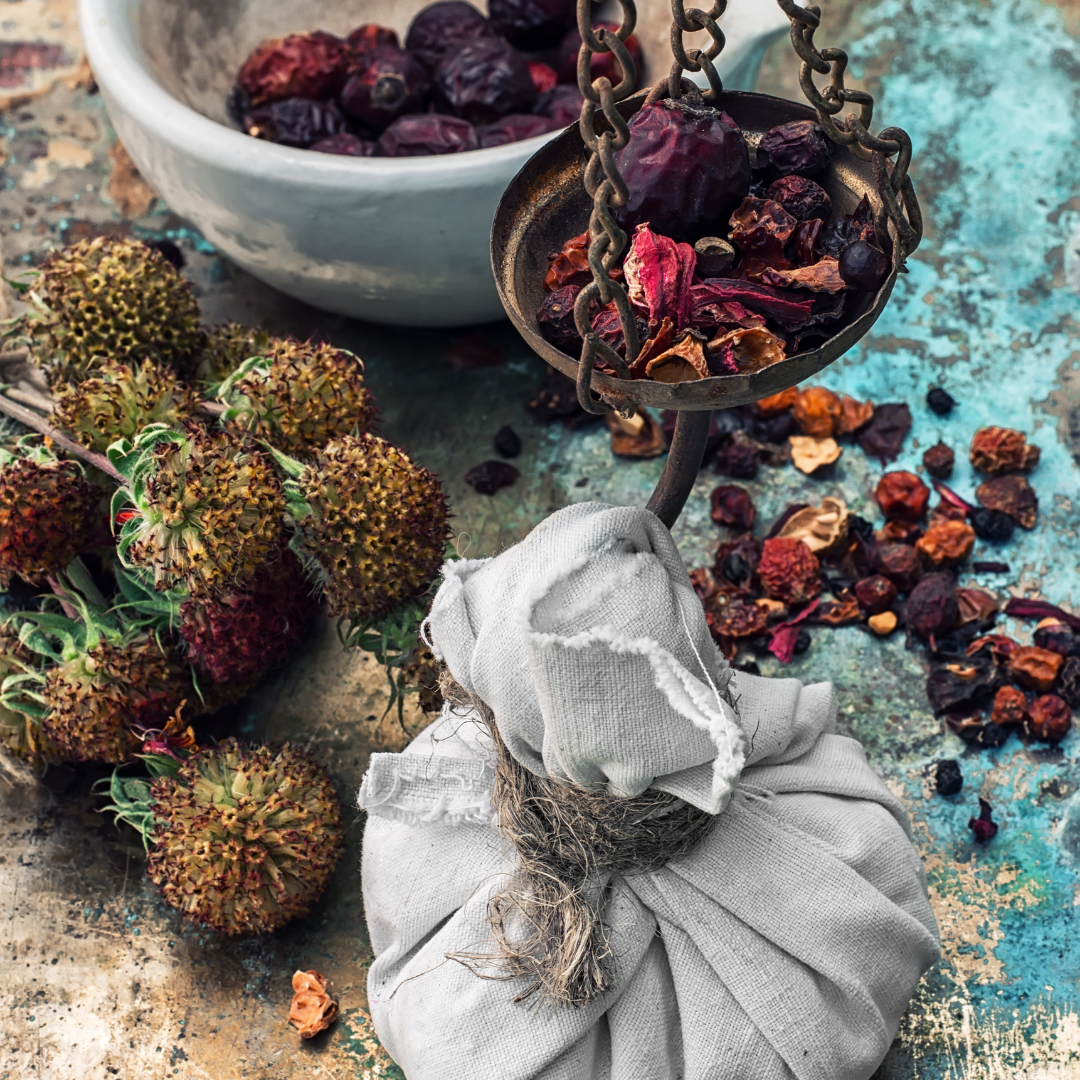 Witchy Strengths
Discover your strengths, passions, skills & talents and learn how to apply them to your journey.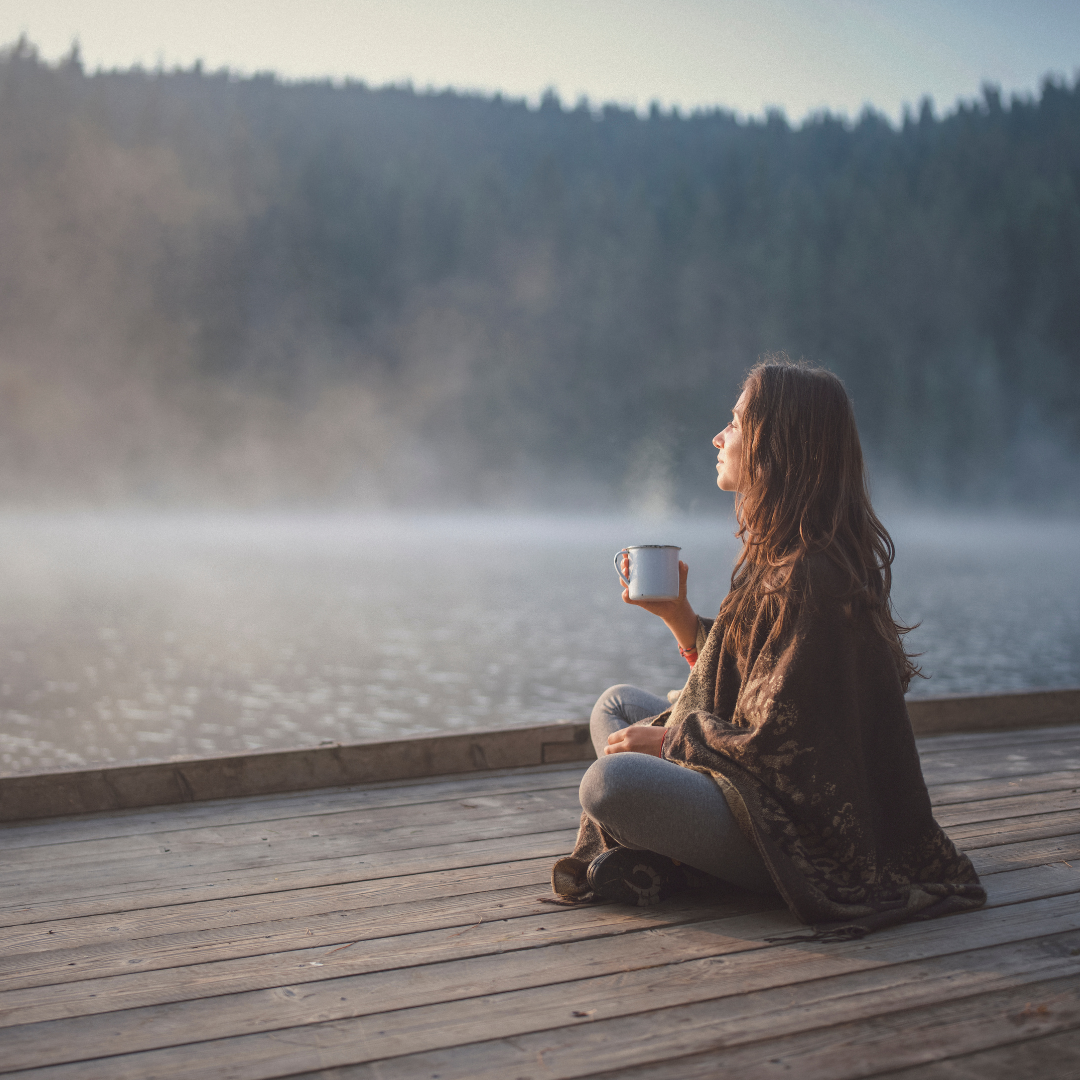 Dealing with Overwhelm
Learn how to deal with overwhelm as you continue to learn and grow on your path.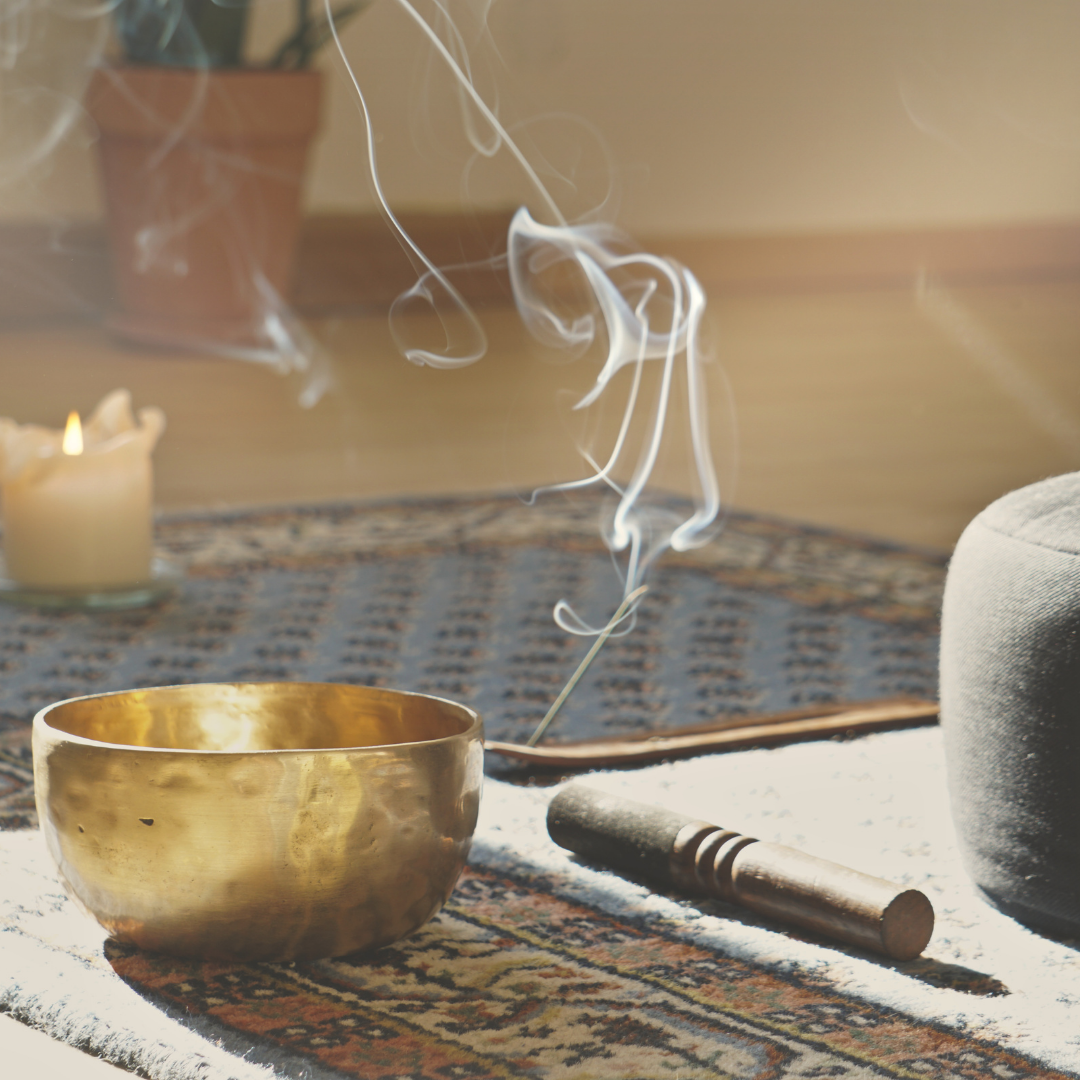 Creating Sacred Space
learnt o create sacred space when and where you need it.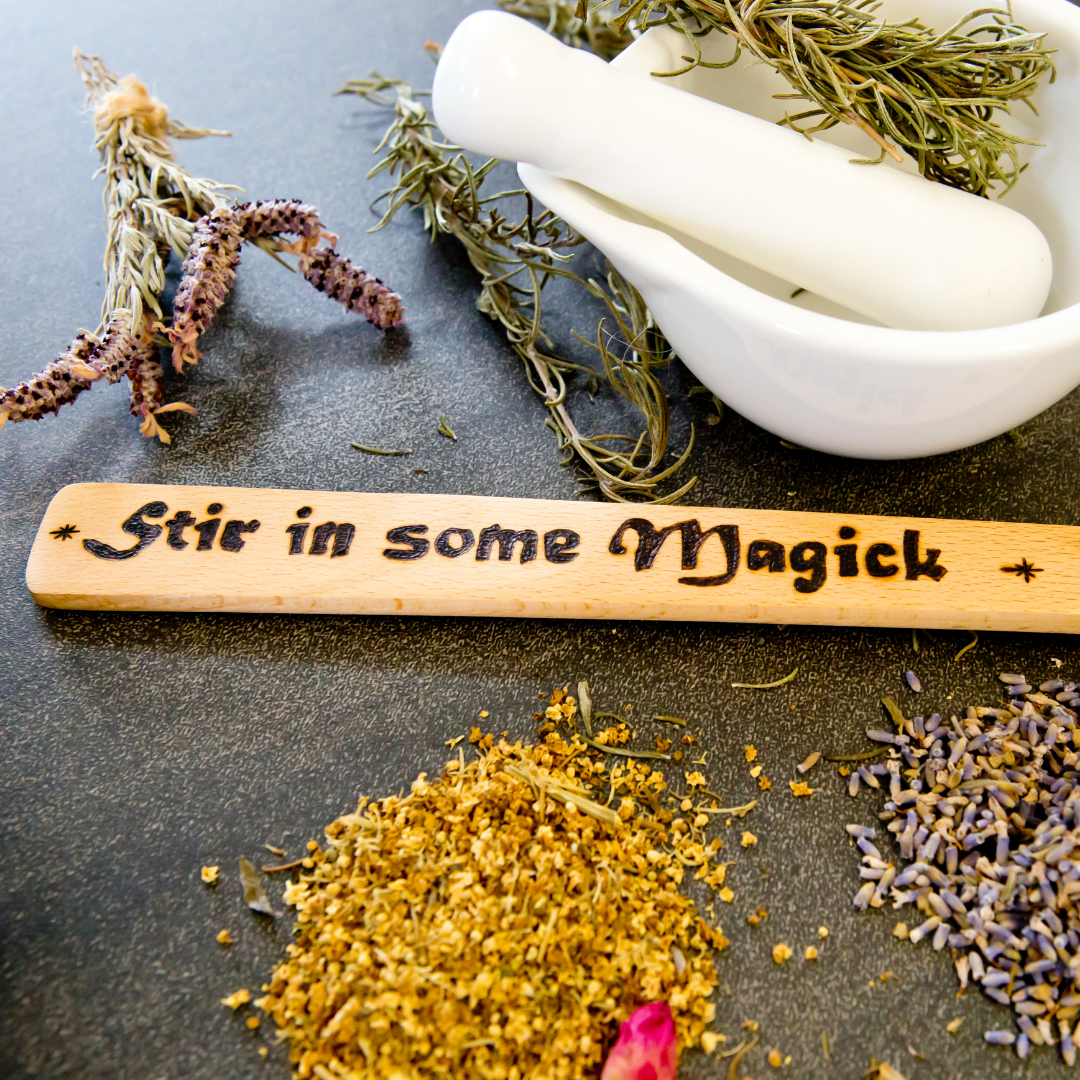 Spells & Magick
Learn to create and perform your own spells and rituals. In this module you will also learn about various types of magick, including curses, hexes, and binding.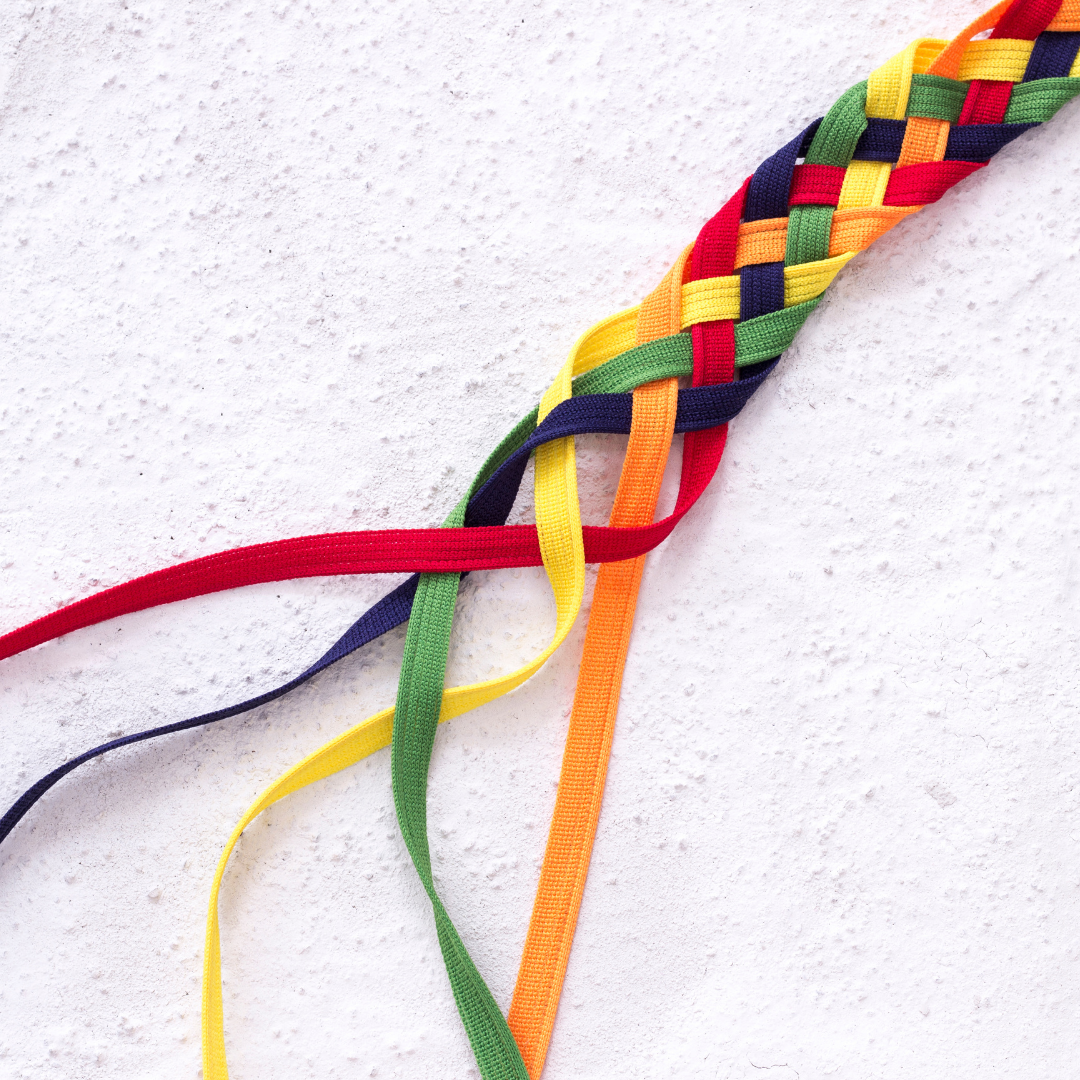 Integration
Learn ways to integrate what you have learned as you create a path of your own.

Check your inbox to confirm your subscription